The Whispering Muse, By Sjón, trans. Victoria Cribb
Iceland's maverick storyteller returns with a cruise into legend.
Barry Forshaw
Thursday 14 June 2012 16:02 Comments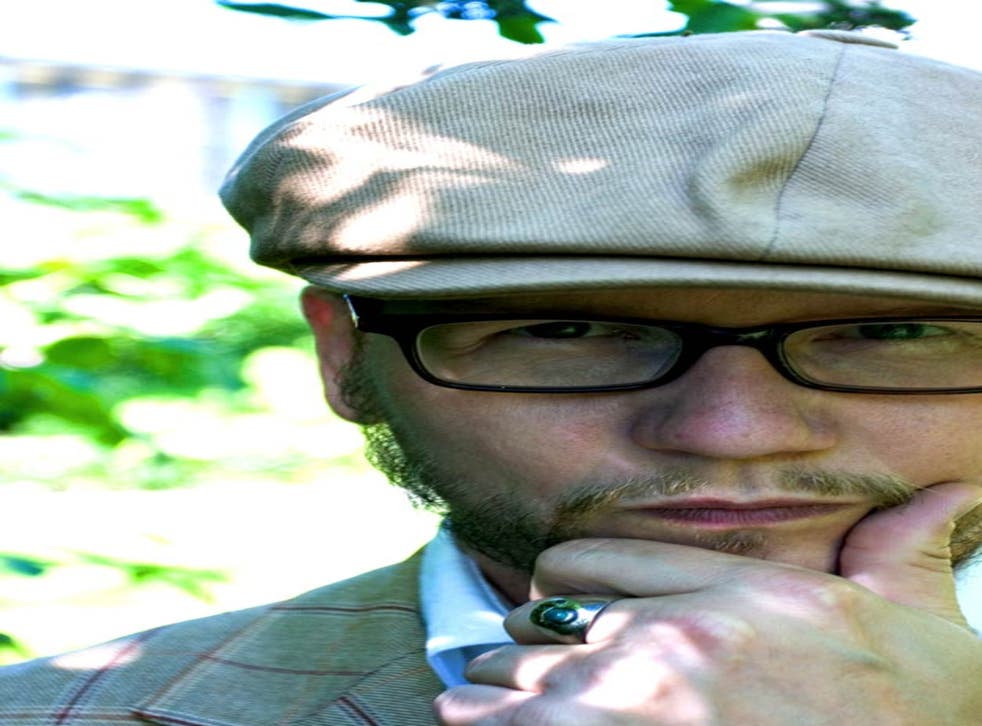 Which after-dinner story would you rather hear? A lecture on fish from the author of Memoirs of a Herring Inspector? Or what happened when Jason and his crew of sex-starved Argonauts landed on an island populated by libidinous women? (Told, what's more, by one of the sailors on the voyage.) The problem with the fish-expert narrator of Sjón's slyly entertaining novella is that he cannot see why most of us might prefer the second, more carnal option.
Chekhov once noted how difficult it was to show bored characters without making them boring; is the same true of tedious characters? The Icelandic writer manages to make his pompous, dull narrator strangely compelling: one of the hidden pleasures of this slim but densely packed book. At the recent Independent Foreign Fiction Prize, the big bauble was won by Aharon Appelfeld, although there were those who favoured Sjón's shortlisted From The Mouth Of The Whale.
This writer inspires a devoted following. Although his prose here is economical (and perfectly served by Victoria Cribb's translation), the effect of The Whispering Muse is prismatic: the reader feels that just beneath the surface there are strange and luminous things moving, leaving a series of small hidden detonations.
In 1949, the self-regarding Valdimar Haraldsson is invited to take a Black Sea cruise on a Danish merchant ship, and envisages holding the other passengers in thrall with his expertise. We see what a bore he is (a fact of which Haraldsson is sublimely unaware), and he has a rival. A member of the crew is no less than the mythical Caeneus, in the guise of the second mate, who relates his part in the Argo's voyage with Jason to retrieve the Golden Fleece.
Felicities include the surrealistic humour (nobody is taken aback that in the 1940s one of the original Argonauts is on the ship) and Sjón's dissection of the art of storytelling - interrupted storytelling, with Italo Calvino's If On A Winter's Night A Traveller as an obvious model.
The reader, like the passengers, is kept in suspense as to just what will happen when the horny Argonauts encounter the willing women on the island of Lemnos. The upstaged narrator realises to his chagrin the wisdom of what either Wilkie Collins or Charles Reade said: "Make 'em wait."
Register for free to continue reading
Registration is a free and easy way to support our truly independent journalism
By registering, you will also enjoy limited access to Premium articles, exclusive newsletters, commenting, and virtual events with our leading journalists
Already have an account? sign in
Join our new commenting forum
Join thought-provoking conversations, follow other Independent readers and see their replies