The Year of Living Danishly by Helen Russell, book review: Tips from the world's happiest
Russell's book may just have you forsaking Blighty for the Tivoli Gardens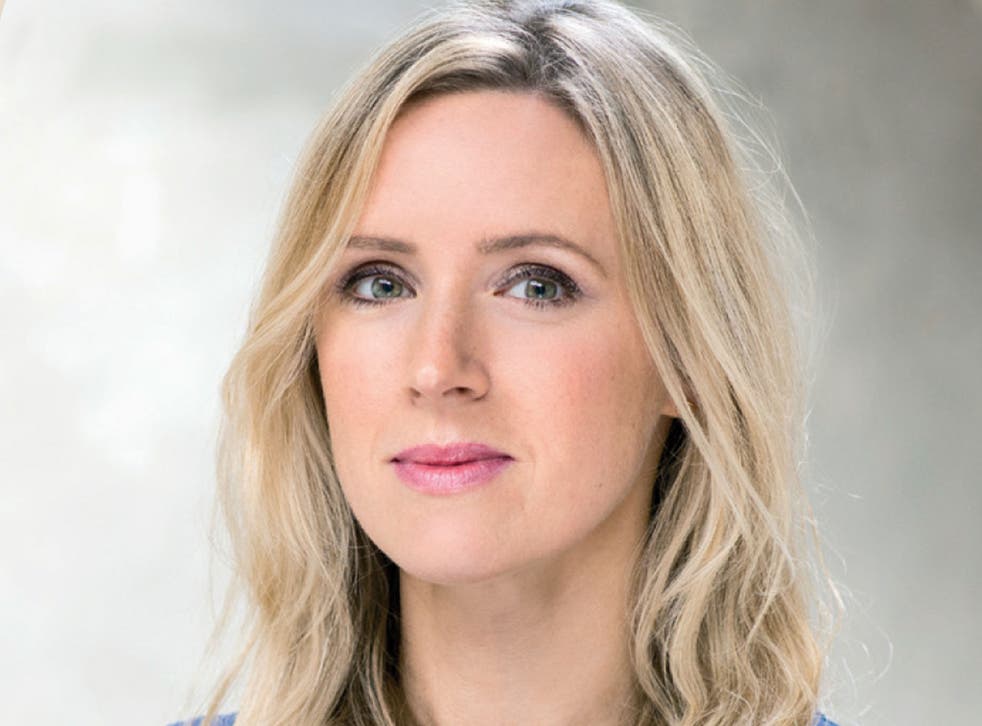 Do you consider that you live in the most blessed nation on earth? Do you look upon your politicians with a certain indulgence and your social systems with pride? No? Then you are far more likely to be a phlegmatic Brit than a contented Dane, according to Helen Russell's book The Year of Living Danishly (which is subtitled 'Uncovering the secrets of the world's happiest country').
And Russell – however tongue-in-cheek her arguments may be – may have you doing just what she did: packing your toothbrush and moving to a country where the notion of paying a stonking amount of tax is not considered a bad thing.
Given the opportunity of relocating to rural Jutland, journalist (and quintessential Londoner) Russell agonised briefly, but became convinced that the happiest place on earth wasn't Disneyland but Denmark, despite the British perception of a country labouring under long, dark winters, eating nothing but cured herring and pastries and exporting Lego (as well as producing the world's best crime drama with such series as The Killing – which only confirmed our Noirish perceptions).
Russell is possessed of a razor-sharp wit and a winning self-deprecation – two of the things that make this book such a delight. And her timing is good – aren't we, after all, obsessed with all things Danish at the moment? But what does this demi-paradise have to offer? The citizens of Denmark coolly regard themselves as set apart, considering their country one of the most pleasant places in which to live (a fact that does much to burnish national pride – and the Danes certainly have plenty of that).
However, British observers struggle to find the precise reason for the Danes' satisfaction. Perhaps it is because in this very European country, many people live in what might be considered to be notably comfortable circumstances by British standards. A further comparison with Britain is also not necessarily to our advantage: consensus politics, distinctly fraught territory in Britain, seems to function with relative success in Denmark (Borgen, anyone?).
The most international city in Denmark – and the country's beating heart – is Copenhagen, which combines both exquisite historical aspects with a modern cosmopolitan zeitgeist. The tourists' eye view of Copenhagen, of course, includes Hans Christian Andersen and The Little Mermaid, but the city also boasts more heavyweight fare in the person of philosopher Søren Kierkegaard. And there's the sexual tolerance; while the right-wing can be shrill, good sense prevails – as does "Hygge", that vague, all-pervasive Danish "cosy time".
Humorously persuasive, The Year of Living Danishly may just have you forsaking Blighty for the Tivoli Gardens.
Register for free to continue reading
Registration is a free and easy way to support our truly independent journalism
By registering, you will also enjoy limited access to Premium articles, exclusive newsletters, commenting, and virtual events with our leading journalists
Already have an account? sign in
Register for free to continue reading
Registration is a free and easy way to support our truly independent journalism
By registering, you will also enjoy limited access to Premium articles, exclusive newsletters, commenting, and virtual events with our leading journalists
Already have an account? sign in
Join our new commenting forum
Join thought-provoking conversations, follow other Independent readers and see their replies