Twilight of the Eastern Gods, by Ismail Kadare, trans. David Bellos - book review: Soviet satire skilfully mixes the personal and the political
Jonathan Gibbs
Tuesday 02 September 2014 17:52 Comments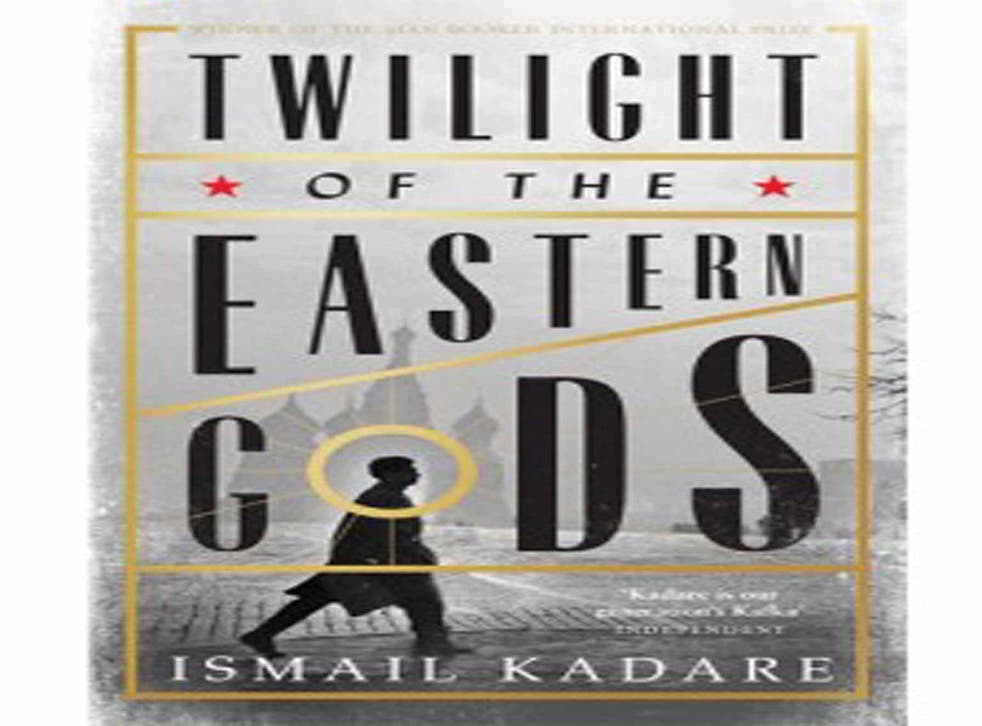 Ismail Kadare made his name as a forceful example of how to function as a writer under late communism. He trod a delicate line between censorship and lies by critiquing the Stalinism of Enver Hoxha's Albania through fable, allegory and historical transposition, sometimes throwing the dictator a bone, and escaping dissident status by virtue of his international success.
Since the fall of communism he has been able to write whatever he wants, but has kept more or less to the same path, pulling new meaning from the myths and legends of the Balkan peninsula. He has said that he wasn't interested in getting at the truth of life under totalitarianism only through tricks and ruses: "I had to be convinced that it would be real literature, with a global vision."
So this newest translated of Kadare's books comes as a surprise. Written in 1978 – and expanded in its later French translations – it is a semi-autobiographical novel based on the writer's time spent at the Gorky Institute for World Literature in Moscow in the late 1950s. This was when Socialist Realism was at its height, with old-timers churning out triple-decker novels set on collective farms, while mediocre young poets scrawled ballads dedicated to their girlfriends, who appeared in them disguised as courageous milkmaids.
The book's narrator – unnamed, but let's call him "Kadare" – is depressed to the point of despair by his experiences at the Institute, but what we get is an almost nostalgic treatment of the follies and failings of the system it operated. The bickering, gossipy, egotistical writers are sent up in much the same way as they would be had they been mooching around the Rive Gauche, or Brooklyn.
The novel drifts engagingly enough through Kadare's life of dull lectures, drunken evenings and heartbreaking liaisons, but these are interrupted by one dramatic – and real life – event: the "Pasternak affair". In 1958 the elderly Russian novelist was awarded the Nobel Prize in Literature for his unpublished novel Doctor Zhivago, and the Soviet literary establishment puffed itself up for a full-blown excoriation.
What is most affecting is the sense of Kadare's situation as foreigner, and the camaraderie that existed among the denaturalised writers called to Moscow from the furthest corners of the Soviet empire. And, behind all his actions, and thoughts, lurks after all an Albanian folk tale – of a brother who rises from the grave to keep his promise. It's not too hard to see this novel as Kadare's reminder to himself to keep his own promise, and not end up like the compromised mediocrities around him.
Register for free to continue reading
Registration is a free and easy way to support our truly independent journalism
By registering, you will also enjoy limited access to Premium articles, exclusive newsletters, commenting, and virtual events with our leading journalists
Already have an account? sign in
Join our new commenting forum
Join thought-provoking conversations, follow other Independent readers and see their replies