Unfaithful Music & Disappearing Ink, by Elvis Costello - book review: Costello trades stage for page in idiosyncratic memoir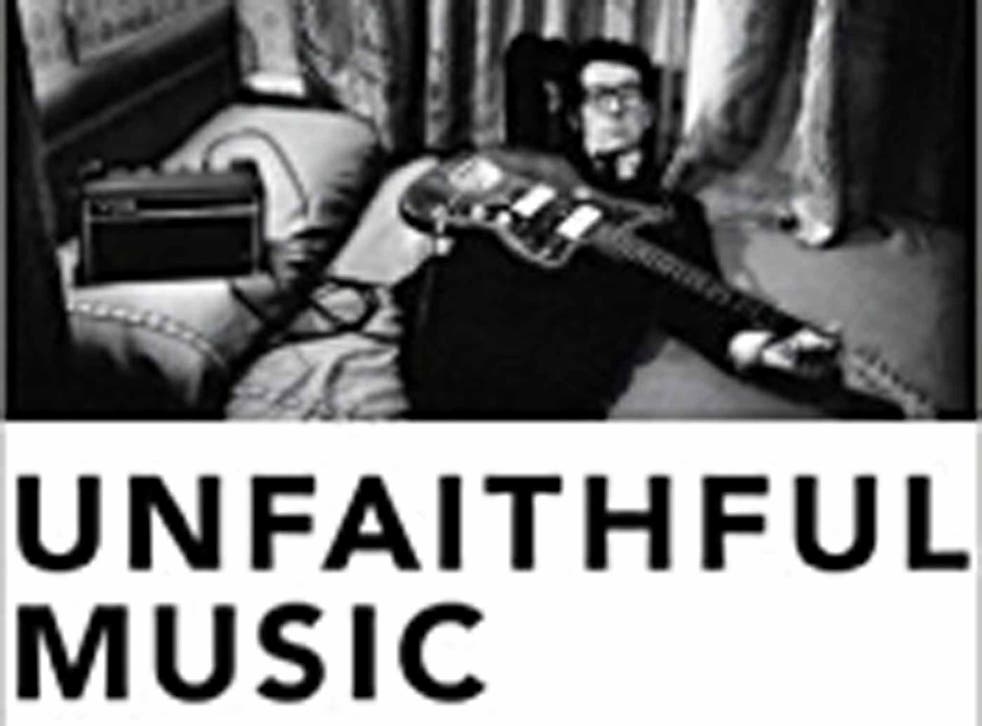 4 1
Costello trades stage for page with
idiosyncratic memoir
Declan McManus seemed destined for a pop career, his birth even meriting a paragraph in the New Musical Express. His father, Ross, was a singer with the Joe Loss Orchestra, and young Declan's childhood was steeped in music, from sitting in an empty Hammersmith Palais watching rehearsals to wearing out the acetates of the hits of the day that Loss had given to his father to learn.
As Elvis Costello he became one of the most respected figures in popular music – and one of its greatest networkers. His list of collaborators is a procession of the revered and legendary: McCartney, Dylan, Bacharach, Springsteen, Cash, Orbison, Bennett… The angry young man became an elder statesman who can stand shoulder to shoulder with his own heroes.
As one might reasonably hope of such a skilful and thoughtful lyricist, on the evidence of this memoir, Costello is a fine prose writer, too, though the narrative is resolutely non-chronological. Anyone seeking a blow-by-blow, album-by-album, marriage-by-marriage account of his life must look elsewhere.
His first wife, Mary, for example, gets only a handful of sentences, dotted about the book, most of them rueful. Instead, Costello jumps around from period to period, the links sometimes thematic, sometimes seemingly random.
He's also sometimes cryptic to the point of coyness – perhaps least to his credit in his account of the infamous incident early in his career in which he drunkenly dropped the N-word when talking about James Brown and Ray Charles. He devotes several anguished pages to the affair but can't bring himself be too specific about what he said, referring only to "racial slurs".
But if the book is far from an exercise in self-laceration, he is clear-eyed about his faults and mistakes. He remarks of his early years of fame, when he was busy cultivating a spiky and truculent public image: "It was briefly entertaining to be such a bastard."
Though Costello's own story is fascinating enough, there's a second book in there I'd love to read: a biography of his father, whose presence looms large throughout. Indeed, there's the overwhelming impression that Costello is writing partly in tribute to his dad, who died in 2011.
Maybe he'll go on to write that biography himself. But meanwhile, Unfaithful Music & Disappearing Ink is an intriguing glimpse into the heart and soul of one of the most important figures to emerge from the late-Seventies pop explosion.
Viking £25. Order for £20 (free p&p) from the Independent Bookshop: 08430 600 030
Join our new commenting forum
Join thought-provoking conversations, follow other Independent readers and see their replies