Your Heart Is a Muscle the Size of a Fist, by Sunil Yapa - book review: Streetwise tale set in Seattle's moment of rage
Yapa demonstrates admirable pace and control over what could easily have become an unwieldy mess
Lucy Scholes
Monday 08 February 2016 20:19 Comments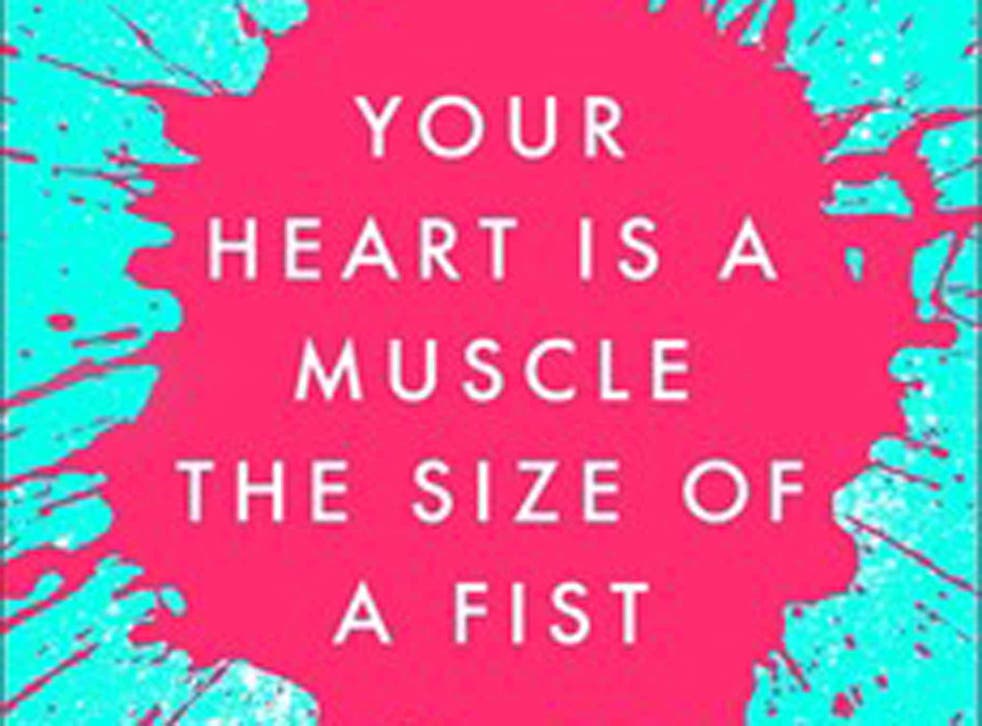 The "Battle in Seattle" of 30 November 1999, when protests in the city saw World Trade Organisation talks put on hold while the streets erupted with violence, is the setting for Sunil Yapa's adrenalin-charged debut novel, Your Heart Is a Muscle the Size of a Fist.
Doing away with any polite preliminaries, we're thrust right into the middle of the action via 19-year-old Victor, a native of the city who's been drifting around the world since his stepfather, Bishop – Seattle's chief of police – threw him out on his ear in the fraught aftermath of his wife's/Victor's mother's death three years earlier. This uneasiness is indicative of a more general antipathy that permeates the novel as a whole.
Ensuring that all perspectives in play are covered, sharing the limelight are a further five figures: King, a nonviolent activist; her lover and partner in crime, John Henry; two cops, Timothy Park, a veteran of the Oklahoma City bombing whose scarred face attests to his heroism in the line of duty; his partner Julia, originally from Guatemala and thereafter LA, which she left after the Rodney King riots; and 70-year-old Dr Charles Wickramsinghe, "from colonial subject to globe-trotting minister", he's Sri Lanka's hopeful delegate at the planned WTO talks. Seven characters each in search of something: the activists want justice; the delegates want economic growth; and the police just want their city back under control.
It's a minefield of potential for an author; an ensemble cast trapped together in an explosive setting, and Yapa demonstrates admirable pace and control over what could easily have become an unwieldy mess, all despite a growing sense of helplessness: "Sometimes the world was too much. Too much blood and too much violence and too much gone-out-of-your-head-crazy to include in the human experience."
When he's right in the thick of the clouds of tear gas, Yapa writes like a pro on autopilot. Whether he's calmly describing calculated police brutality or the wildness of the scene in which Bishop mutters pathetic apologies every time he brings his baton down on an activist's skull or elbow, the descriptions are as instinctive as the characters' responses to the activity around them. Ironically, it becomes a bit foggier when Yapa attempts to stand back and survey the scene with a novelist's eye and turn of phrase: "Look at the cops picking their way through the crowd like dancers, stepping daintily as though on ice."
Little, Brown £14.99. Order for £12.99 (free p&p) from the Independent Bookshop: 08430 600 030
Register for free to continue reading
Registration is a free and easy way to support our truly independent journalism
By registering, you will also enjoy limited access to Premium articles, exclusive newsletters, commenting, and virtual events with our leading journalists
Already have an account? sign in
Join our new commenting forum
Join thought-provoking conversations, follow other Independent readers and see their replies