Are we in a new Golden Age of women crime writers? The five new crime novels you must read
Barry Forshaw on Ruth Ware's The Woman in Cabin 10, Megan Abbott's You Will Know Me, Sharon Bolton's Daisy in Chains, Cecilia Ekbäck's In the Month of the Midnight Sun and Helen Callaghan's Dear Amy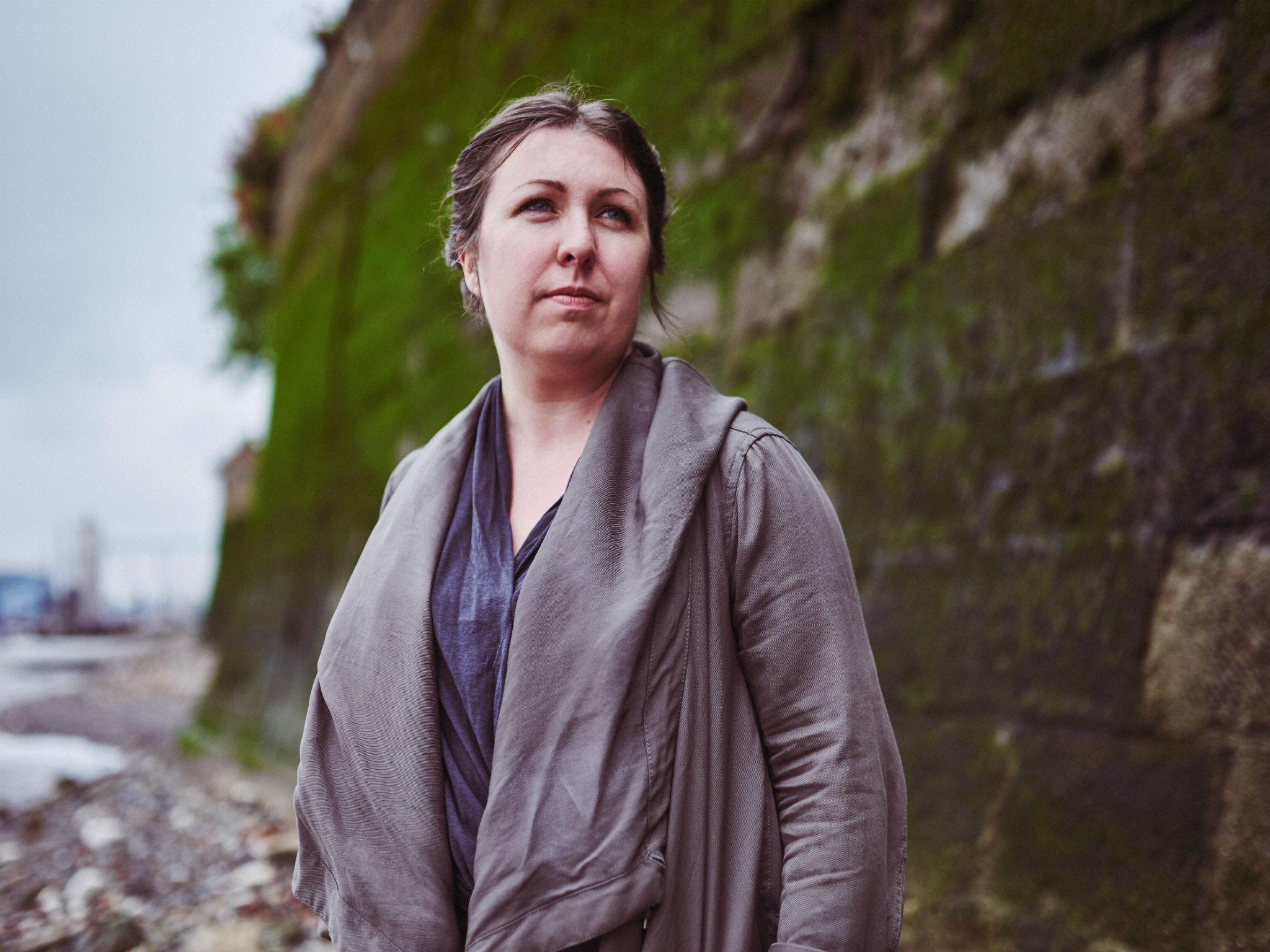 In the Golden Age of crime fiction decades ago, women writers (largely speaking) reigned supreme. And although the balance of genders has evened out of late, there are still a remarkable number of top-flight female writers currently ruling the roost (and as bookshops and libraries will tell you, women are the main consumers of crime novels).
So let's look at how five talented representatives of the gentle sex are exploring not-so-gentle scenarios this month.
A hen night had gruesome consequences for the participants in Ruth Ware's In a Dark, Dark Wood, with a Frank Lloyd Wright-style house in an isolated forest providing the perfect setting. That debut book instantly established Ware as writer to be taken seriously, but she was then faced with the dread 'second novel' syndrome – how to top that first, all-conquering success. Thankfully, The Woman in Cabin 10 (Harvill Secker, £9.99) bucks the trend of disappointing follow-ups, and is every bit as taut and provocative as the earlier book.
On a luxury cruise, travel journalist Lo Blacklock is trying to deal with her troubled life, thrown out of kilter by a moribund relationship and a robbery that has traumatised her. One night she sees a body being thrown overboard from the adjoining cabin -- but it appears that no one ever checked into that cabin, and no passenger is missing. Is Lo delusional, or is there a murderer on board – one who will soon have her in their sights? The plot here may be loosely inspired by Anthony Thorne's classic So Long at the Fair (the film of which had Jean Simmons disbelieved, just as Lo Blacklock is here), but then another massively successful book, Paula Hawkins' The Girl on the Train, riffed on a theme from Hitchcock's Rear Window -- there's nothing wrong with a bit of magpie borrowing if it's finessed in compellingly entertaining fashion. As Ruth Ware does here.
No discernible borrowings in American writer Megan Abbott's latest book, You Will Know Me (Picador, £14.99). The US has long boasted a full complement of excellent women crime writers, and Abbott is one of the most inventive. The new novel is set in the pressure cooker world of competitive gymnastics, with the central character Devon immensely (and unhealthily) driven in her sport. Her mother Katie watches in horror as her daughter is irrevocably changed by the burdens of her life, with fateful consequences. This is a psychological study of real perception, though it is a book that only peripherally inhabits the world of crime fiction.
Daisy in Chains by Sharon Bolton (Bantam Press, £12.99) is a reminder that what made such Bolton novels as Blood Harvest satisfyingly atmospheric reads was the author's clever synthesis of two strategies: the slow-burning borderline-supernatural mystery in which the dark secret of a town or community is gradually uncovered by a vulnerable protagonist and the dark psychological crime narrative. The latter is foregrounded here; Bolton's theme is the inexplicable fascination convicted killers have for some women, who propose marriage to the former in prison. Charismatic murderer Hamish Wolfe, though incarcerated, is the recipient of a torrent of adoring female fan letters. Lawyer Maggie Rose (who Wolfe wants to represent him) is not a member of that damaged club of females – but will she remain immune to his hypnotic appeal? Very different from earlier Bolton books, this is a journey into a world of twisted mindsets.
With In the Month of the Midnight Sun (Hodder & Stoughton, £16.99), we're given more ambitious, literate Nordic Noir from Swede Cecilia Ekbäck (writing in English), who provides an elusive poetic feel not common in the genre. An orphaned boy and a privileged, rebellious young women are uneasy fellow travellers through the threatening perpetual daylight of the far north as they move towards a strange destiny. As in Wolf Winter, Ekbäck once again proves that she is in the very front rank of Scandinavian crime writers.
Finally, a brief mention for the tense Dear Amy by Helen Callaghan (Michael Joseph, £12.99). Once again, we're in familiar territory with a woman kidnapped by a sinister assailant, but Callaghan is mostly able to ring satisfying changes on her shop-worn material. Are we, perhaps, in a new Golden Age of women crime writers?
Join our commenting forum
Join thought-provoking conversations, follow other Independent readers and see their replies