The Independent's journalism is supported by our readers. When you purchase through links on our site, we may earn commission.
The most difficult grammar quiz you will take this year
You may not be as good at grammar as you think you are.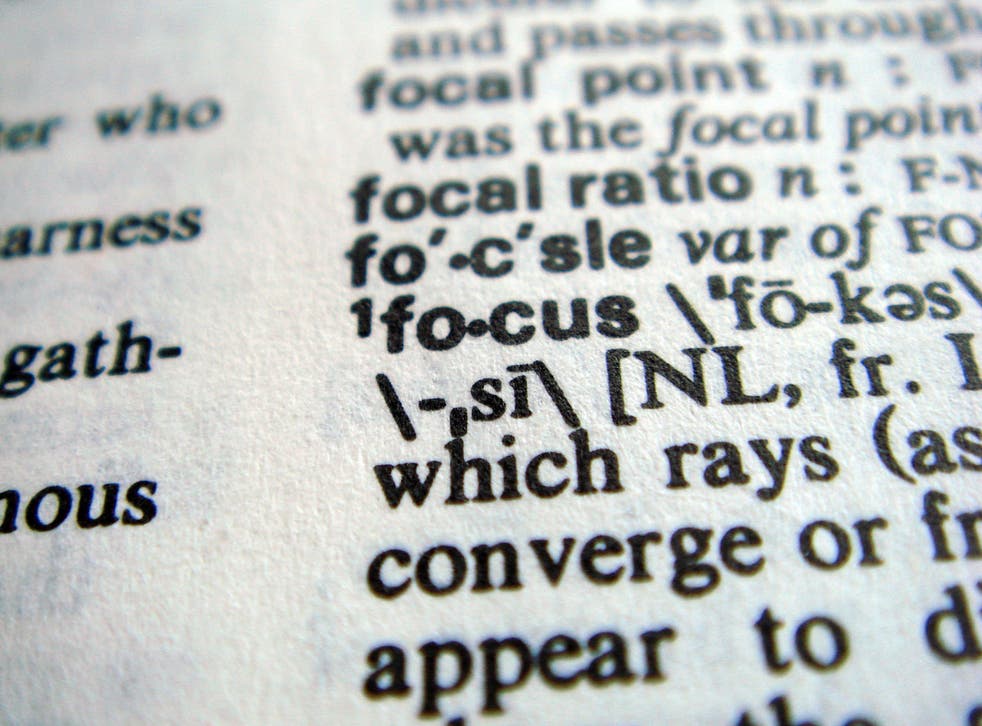 Do you know where your apostrophes should or shouldn't go?
John Sutherland, a professor of modern literature at University College London, has written a new book so you can test your grammar skills.
How good is your grammar? is full of tests and questions to test your English skills, from how to deal with contractions to whether the names of common household items are correct.
If your days of endless English lessons at school are far behind you, why not brush up your knowledge with this quiz.
John Sutherland's book How good is your grammar? is available now.
Join our new commenting forum
Join thought-provoking conversations, follow other Independent readers and see their replies