Bryan Singer fired from Freddie Mercury biopic Bohemian Rhapsody after reportedly not turning up on set
The director says the studio refused to allow him to deal with 'pressing health matters' concerning a parent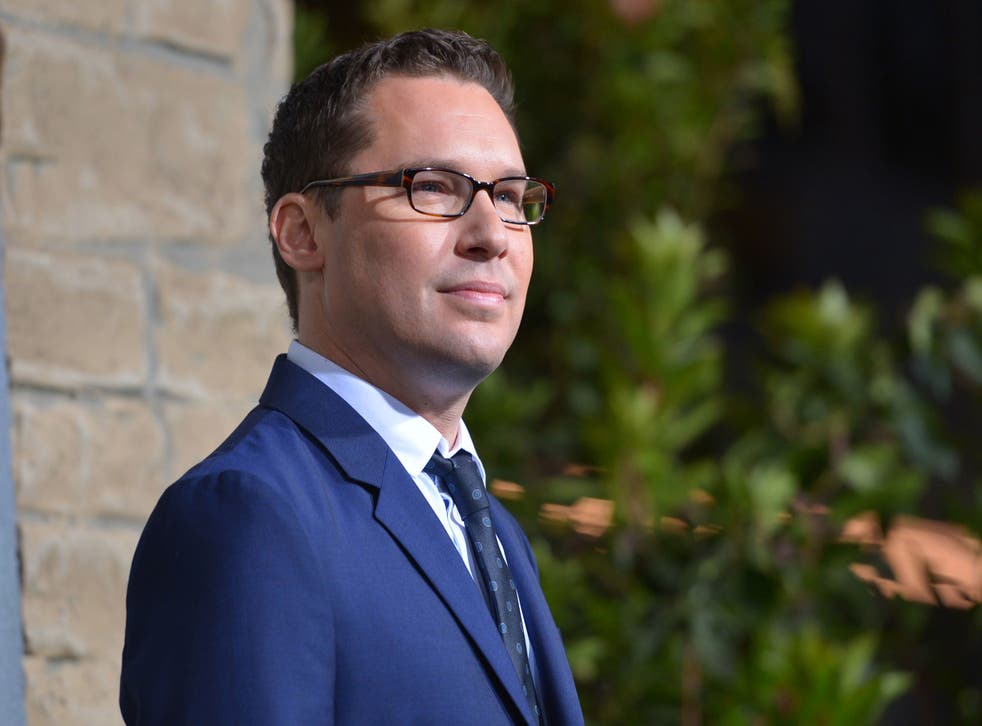 Last week, production on the malingered Queen biopic Bohemian Rhapsody was halted due to director Bryan Singer's "unexpected unavailability".
Following wide-spread rumours of erratic behaviour from Singer, 20th Century Fox has announced the director will no longer helm the project.
Singer has denied acting unprofessionally, claiming the studio refused to allow him to deal with "pressing health matters" concerning a parent.
"Unfortunately, the studio was unwilling to accommodate me and terminated my services. This was not my decision and it was beyond my control."
Conflicting reports about Singer's behaviour have since emerged. According to The Hollywood Reporter, Singer and leading actor Rami Malek had clashed multiple times while working on the project.
Tension reportedly rose after Singer went missing on several occasions, cinematographer Thomas Newton Sigel temporarily stepping into the director position.
Tom Hollander — who plays Queen manager Jim Beach — allegedly quit over Singer's behaviour before being persuaded to return and a representative from the Directors Guild of America eventually arrived to monitor the situation.
The publication also states that Singer and Malek had one particularly bad confrontation which — while not getting physical — reportedly resulted in Singer throwing an object. The two are said to have amended their differences to continue working on the project.
However, despite patching things up, after leaving for Thanksgiving, Singer is said to have failed to return to the set. Sigel took over once more, but production was inevitably cancelled and the studio ended Singer's contract.
Singer's statement went on to address the alleged dispute between himself and Malek, the director writing: "Rumours that my unexpected departure from the film was sparked by a dispute I had with Rami Malek are not true.
"While, at times, we did have creative differences on set, Rami and I successfully put those differences behind us and continued to work on the film together until just prior to Thanksgiving.
27 films to look out for in the first half of 2018

Show all 27
"I wanted nothing more than to be able to finish this project and help honour the legacy of Freddie Mercury and Queen, but Fox would not permit me to do so because I needed to temporarily put my health, and the health of my loved ones, first."
According to insiders, the studio is looking to bring a new director on boards as soon as possible. The film has a release date of 25 December 2018.
Register for free to continue reading
Registration is a free and easy way to support our truly independent journalism
By registering, you will also enjoy limited access to Premium articles, exclusive newsletters, commenting, and virtual events with our leading journalists
Already have an account? sign in
Register for free to continue reading
Registration is a free and easy way to support our truly independent journalism
By registering, you will also enjoy limited access to Premium articles, exclusive newsletters, commenting, and virtual events with our leading journalists
Already have an account? sign in
Join our new commenting forum
Join thought-provoking conversations, follow other Independent readers and see their replies