Who was Diana Kurzman? Donor leaves £1m for classical music
Posthumous gift to Arts Council England comes 10 years after mysterious piano-lover's death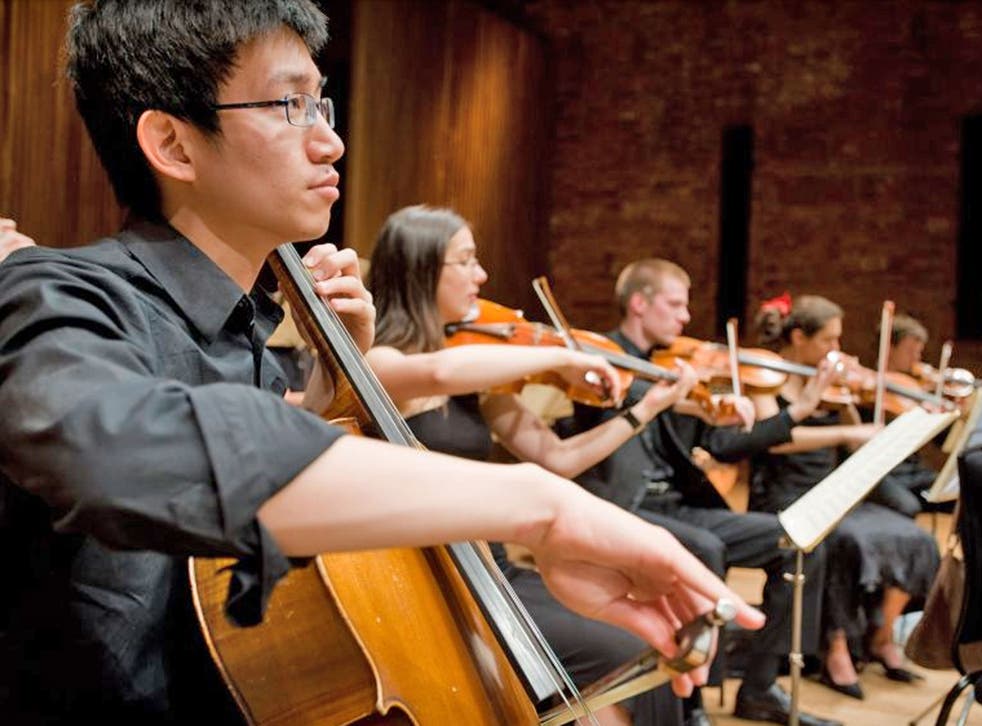 A posthumous £1m donation from a woman who lived alone in an unremarkable block of brown-brick flats in North London has left the art world stumped.
A decade ago, Diana Kurzman died alone in a flat in Windsor Court, close to Brent Cross tube station in Golders Green at the age of 59. She was unknown in the arts world, and leaves little record behind. Yet her substantial donation to Arts Council England to back classical music will see her legacy marked later this year.
At least one of the beneficiaries has attempted to dig up more information about Ms Kurzman's life, but beyond her dates of birth and death, and the fact that she had a passion for the piano, little has come to light.
The £925,000 donation, which took Arts Council England completely by surprise, was "to be used at its discretion for the benefit of orchestras and the performance of chamber music and opera," according to her will.
The Arts Council revealed last week it had distributed the funds, dubbed the Kurzman legacy, to Music in the Round, Orchestras Live and Aldeburgh Music, which is working with the Royal Opera House and Opera North.
Paul Allen, chair of Music in the Round, the largest promoter of chamber music outside London, said: "Given that one of the few things we know about her is the love of music, it is very important that we mark it."
He added that the Sheffield-based organisation, which received £150,000 from Ms Kurzman, is considering an event in May "partly because of my suspicion that she didn't have many friends or relatives in her lifetime. She may have had an unhappy life in which the piano was her salvation."
Ms Kurzman was born in Camden in November 1944, an only child, to a mother who was 40. "It seems she may well have had a lonely childhood," Mr Allen said. "The one thing we know was that having a piano near her was the one single thing that was most important in her life." She moved to Windsor Court three years before her death, but when The Independent called at the block of six apartments yesterday, nobody there remembered her.
One of the residents, who did not want to be named, said they had heard that Ms Kurzman was suffering from mental illness and had killed herself. The block's property management group, HML Hathaways, did not respond to a request for the records of when she lived there.
It took almost 10 years to settle Ms Kurzman's will, due to "special circumstances" that her solicitors Clarke and Son declined to elaborate upon. The firm said it had little information about their client, as the partner who settled her affairs, a personal friend, had since died. Those who subsequently worked on the will did not know her personally. Ian Kershaw, wills, trusts and probate partner at the firm, said hers was "an unusual case". The belief is that Ms Kurzman's money was inherited.
Alan Davey, chief executive of Arts Council England, called the donation a "kind and generous gift" and added: "This legacy is a great example of how charitable legacies are the foundation for many good causes in the country."
Mr Allen added: "It was a welcome surprise, apart from anything else."
Join our new commenting forum
Join thought-provoking conversations, follow other Independent readers and see their replies