Conductor Israel Yinon dies after collapsing onstage
Students mourn loss of 'big-hearted friend'
Matilda Battersby
Friday 30 January 2015 14:52 Comments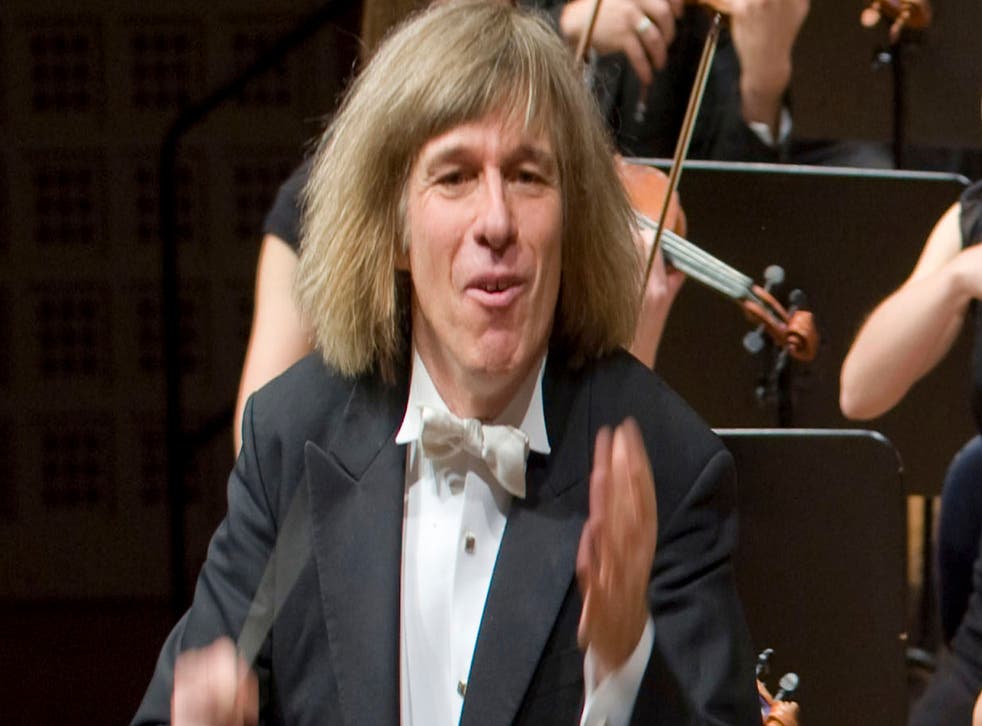 Celebrated conductor Israel Yinon collapsed during a performance at a Swiss music festival and died despite attempts to revive him by an audience-member.
The Israeli was conducting a piece by Richard Strauss on Thursday night when he was suddenly taken ill and passed away in the ambulance on the way to hospital.
According to Marc Reinhardt, a spokesman for the Lucerne University of Applied Sciences and Arts whose students were performing, an audience-member tried to save Yinon before healthcare professionals arrived.
It is not known what caused the 59-year-old conductor to collapse.
A statement from students of the Jungen Philharmonie Zentralschweiz said they had lost "not only a highly regarded musical colleague and sensitive educator, but a big-hearted friend."
Register for free to continue reading
Registration is a free and easy way to support our truly independent journalism
By registering, you will also enjoy limited access to Premium articles, exclusive newsletters, commenting, and virtual events with our leading journalists
Already have an account? sign in
Join our new commenting forum
Join thought-provoking conversations, follow other Independent readers and see their replies