English National Opera's public funding may be withdrawn
Arts Council has "serious concerns" over the ENO's business plan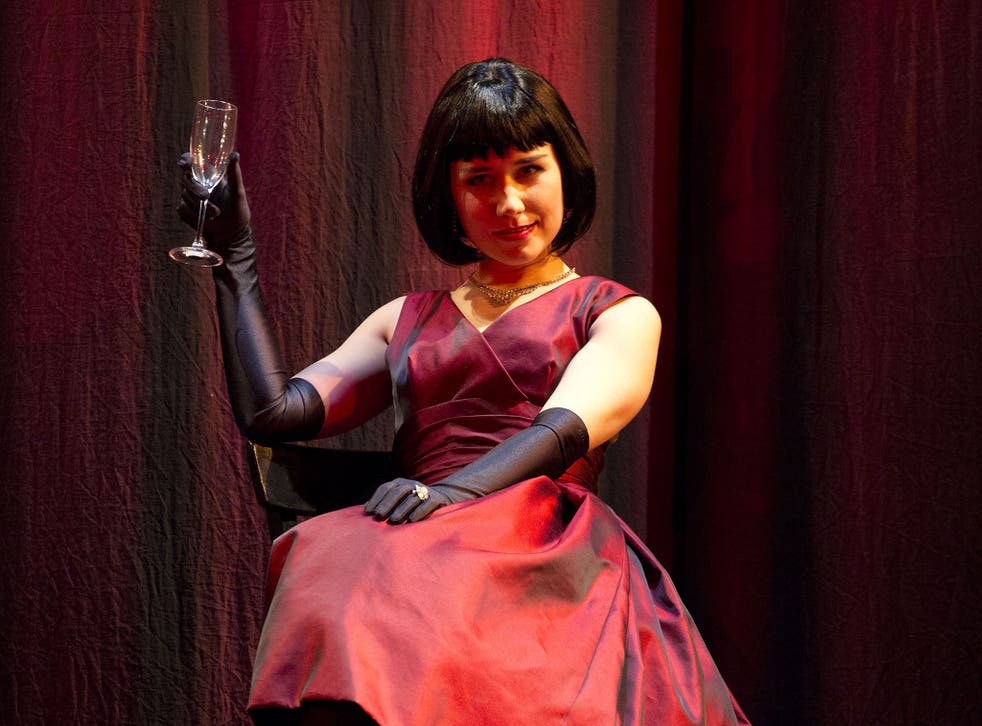 The future of the English National Opera is in doubt after Arts Council England took the unprecedented step of threatening to withdraw public funding.
Just weeks after a rift at the heart of the institution prompted the departures of the chairman and the executive director, the company – which traces its roots back to 1931 – today endured the public humiliation of being placed "under special funding arrangements".
The Arts Council said it had "serious concerns" over the ENO's business plan and would fund the organisation for only two years – not the previously announced three – if it fails to hit targets.
It also dropped the company from its national portfolio of organisations, which means it will not have access to further funding rounds after the two-year deadline expires if it does not get readmitted to the portfolio. It is the first time the Arts Council has taken such measures.
One former senior figure at the ENO said: "It's not surprising; the whole place is like an opera, it's so dysfunctional. This is a dramatic step but the Arts Council will be embarrassed by the lack of progress over the past few years."
The source added: "If it [the ENO] loses funding in two years, it's done."
The Arts Council's decision followed a close scrutiny of the opera's business model by financial consultants and is understood to have been triggered by the "recent uncertainty" over the ENO's senior leadership team.
It emerged last month that the chairman, Martyn Rose, had walked away after falling out with the artistic director, John Berry. The executive director, Henriette Götz, left days later, also after clashes with the artistic director.
Mr Rose had demanded the board sack Mr Berry "for the very survival" of the organisation, and in a letter to president Sir Vernon Ellis he alleged that the institution had lost £10m during the artistic director's tenure. The ENO disputes the figure and maintains the budget will be balanced this year.
The "special funding arrangement" will see the ENO report monthly to the Arts Council on revenues and expenditure, as well as on audience figures and progress in the search for a new chair and executive director.
One industry expert said: "This is a very strong signal that the ENO needs to clean its house, this situation is extremely serious."
Althea Efunshile, acting chief executive of the Arts Council said: "No one is doubting that ENO is capable of extraordinary artistic work but we have serious concerns about their governance and business model."
Acting ENO chair Dr Harry Brünjes said the board would "continue to work closely with Arts Council England to inspire confidence in our future plans, the management and the London Coliseum".
Dramatis personae
John Berry (artistic director)
Insiders say perfectionist Berry, hailed for his risky work, can be tough to deal with
Martyn Rose (ex-chairman)
Walked after his relationship with Berry fell apart; believes, under current leadership, it might be too late to save ENO
Henriette Götz (former executive director)
Became second high-level resignation in a week after she also clashed with Berry
Join our new commenting forum
Join thought-provoking conversations, follow other Independent readers and see their replies