Album: Janácek, Schubert etc, In the Mists / Ivana Gavric (Champs Hill)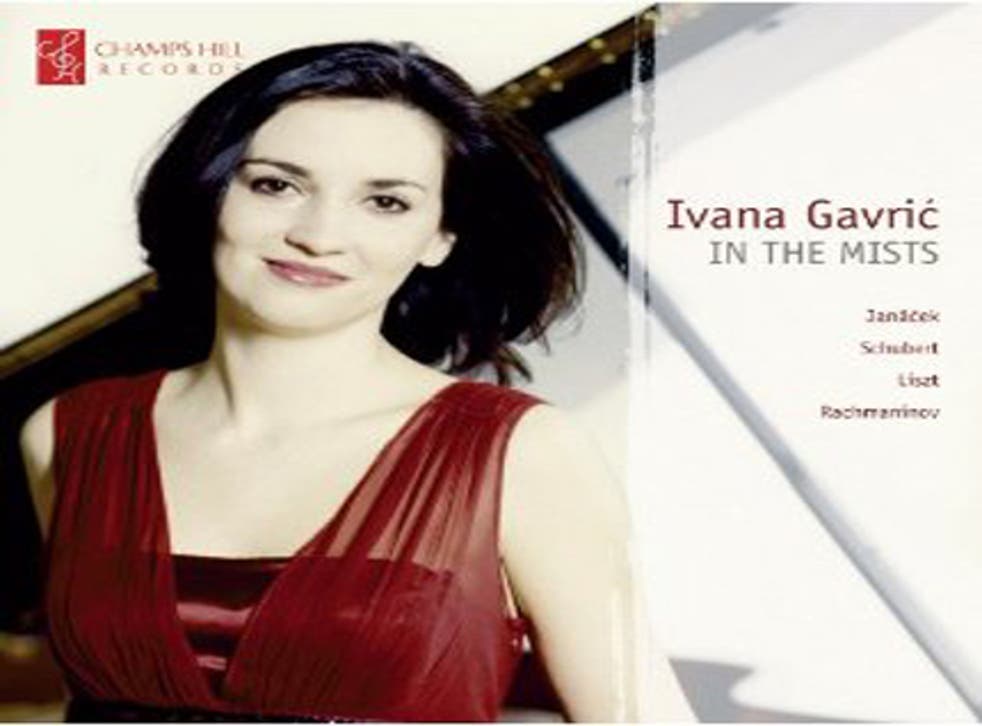 Though Janácek provides the title for Ivana Gavric's recital, Schubert is its centrepiece.
From the fierce isolation of his A minor Sonata to the fractured, rocking motifs of In the Mists (written after the death of Janácek's daughter Olga), the easy glamour of Rachmaninov's Moments Musicaux Opus 16 and the hyperventilating confessions of Liszt's Three Petrarch Sonnets, Gavric seems drawn to the points at which sunshine and shadow converge. The sound is cool, the phrasing carefully considered and imaginatively voiced.
Register for free to continue reading
Registration is a free and easy way to support our truly independent journalism
By registering, you will also enjoy limited access to Premium articles, exclusive newsletters, commenting, and virtual events with our leading journalists
Already have an account? sign in
Register for free to continue reading
Registration is a free and easy way to support our truly independent journalism
By registering, you will also enjoy limited access to Premium articles, exclusive newsletters, commenting, and virtual events with our leading journalists
Already have an account? sign in
Join our new commenting forum
Join thought-provoking conversations, follow other Independent readers and see their replies