Album: Verdes Anos, Coimbra Fado, (ARC)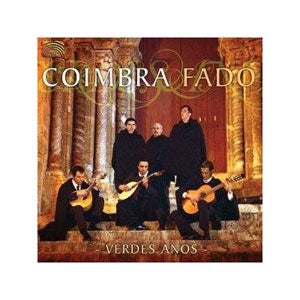 Fado isn't only about tears of nostalgia and loss. In the northern university town of Coimbra, fado is cheerful stuff, with texts written by professors, and that is what we get here.
These young singers and players are all university types, and their music is delightful: there are no translations of the lyrics in the liner notes, but you'll get the gist of each song. The voices are vibrant, and the instrumental playing very deft. The perfect antidote, in other words, to Lisbon's miserabilism.
Pick of the album: 'Primeira Afinacao', and let the sunlight in
Join our commenting forum
Join thought-provoking conversations, follow other Independent readers and see their replies