Les Arts Florissants review, London Barbican: Bach's darkly dramatic St John Passion has sparkling impetus
Young Belgian tenor Reinoud Van Mechelen takes a huge risk, creating one long exhalation of anguish as his voice floats untethered to any tonality. The effect is transfixingly beautiful
Michael Church
Wednesday 20 March 2019 12:55 Comments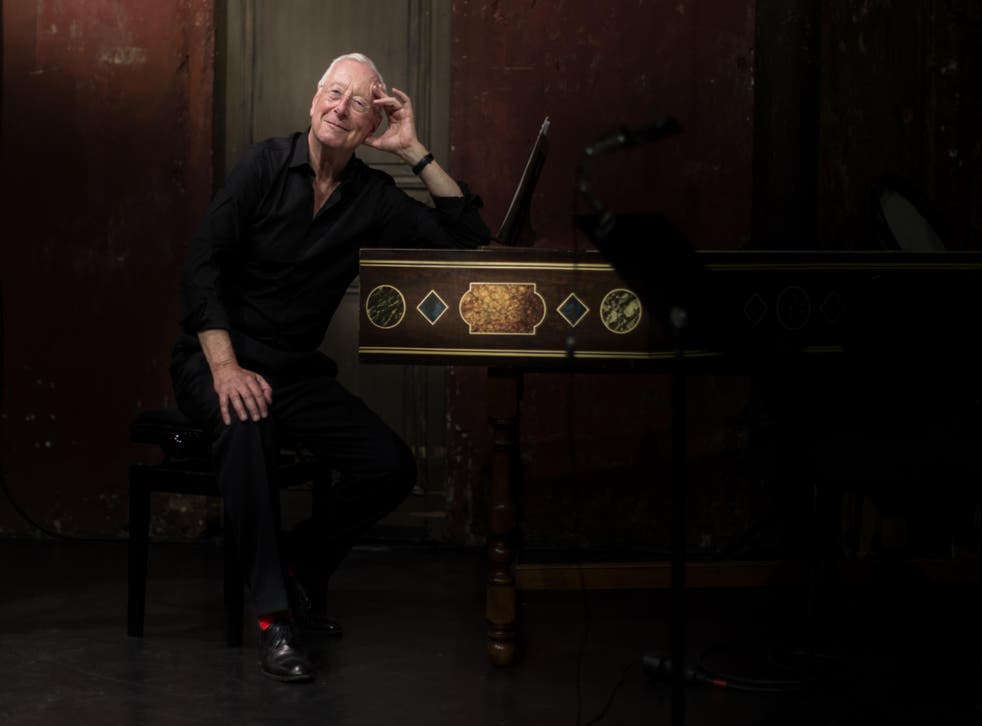 There are two words – "weinte bitterlich" (wept bitterly) – in a recitative in Bach's darkly dramatic St John Passion, when the Evangelist must negotiate his path alone through a frenzy of melodic and emotional turmoil. To call this moment "melismatic" is an understatement, as the melodic line slides chromatically, climbs and falls, dips and surges – literally weeps – to indicate Peter's uncontrollable grief at his own perfidy in denying Christ.
This moment can be highly effective if sung in obedience to the score, but some singers dispense with musical rules and turn it into an agonised atonal cry which seems to go on for ever. The risk they run – and some notable singers have fallen at this fence – is to seem as if they are simply pulling a vocal stunt.
Not so Reinoud Van Mechelen, the Evangelist in the Johannespassion which Les Arts Florissants give at the Barbican under William Christie's direction. This young Belgian tenor takes a huge risk, creating one long exhalation of anguish as his voice floats untethered to any tonality. The effect is transfixingly beautiful, and so is his singing throughout, with perfect diction, silky force, and an expressiveness that has the immediacy of a shocking story being told for the first time.
The best albums of 2019 (so far)

Show all 67
He is the linchpin in a performance that has us on the edge of our seats. Nobody conducts this work as Christie does from the keyboard of his red harpsichord, and his soloists, 17-strong chorus, and small period-instrument ensemble are as good as they have ever been.
Alex Rosen's Jesus has pure-toned grace, while Renato Dolcini as Pilate belies his surname with rolling power. Anthony Gregory's tenor soars sweetly, contralto Jess Dandy summons up velvety richness in "Es ist vollbracht", and Rachel Redmond's soprano breaks the heart with "Zerfliesse, mein Herze"; Myriam Rignol's viola da gamba continuo has grave serenity, while Thomas Dunford's continuo on lute gives the drama sparkling impetus. The Barbican's acoustic causes a few problems with sound at the start, but these are soon transcended. If only we could hear this again.
Register for free to continue reading
Registration is a free and easy way to support our truly independent journalism
By registering, you will also enjoy limited access to Premium articles, exclusive newsletters, commenting, and virtual events with our leading journalists
Already have an account? sign in
Join our new commenting forum
Join thought-provoking conversations, follow other Independent readers and see their replies