El Niño, The Barbican, London, review: Adams excels at incandescent ecstasy
John Adams conducts his opera-oratorio 'El Niño', a contemporary reimagining of the classic nativity story told from different perspectives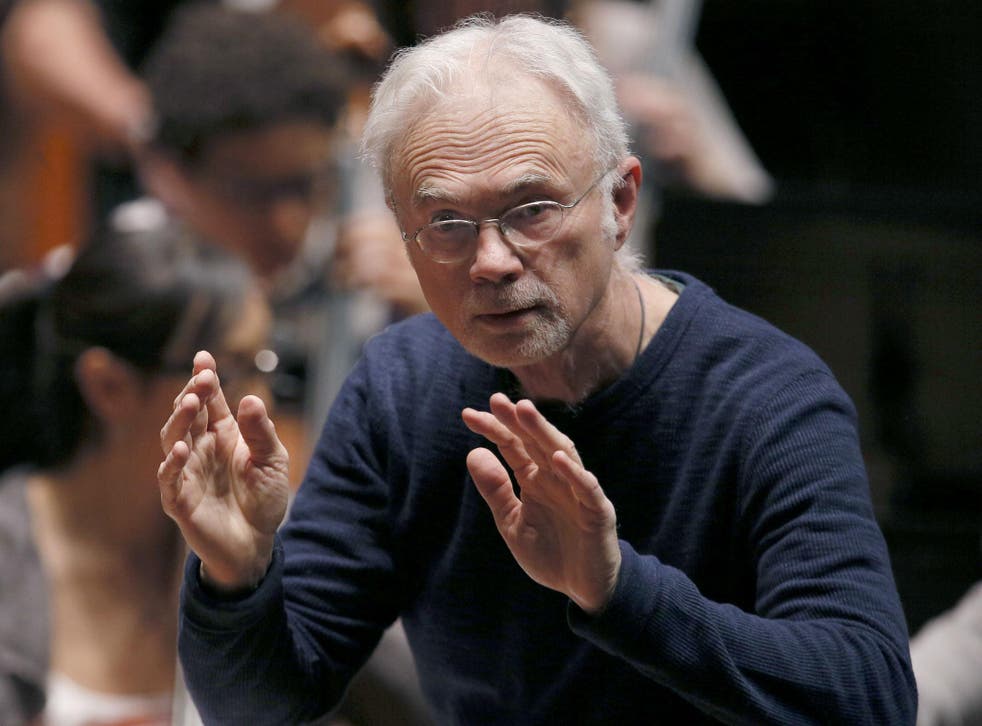 El Niño, John Adams's nativity oratorio, was premiered in 2000. He went for a radical retelling of the Christmas story from a woman's perspective with director Peter Sellars, his long-time collaborator. The opera mixes biblical and liturgical texts, with others pulled from the Apocrypha; a medieval carol, a mystery play and – most strikingly – poems by Latin-American women, which imbue the work with the kind of vibe familiar to anyone who saw Sellars's English National Opera production of The Fairy Queen, which similarly incorporated material from a modern Nicaraguan writer, Rosario Aguilar. When it works, it works stunningly well, bringing a magical jolt of immediacy to the narrative. When less successful, it shades into longueurs and self-indulgence.
The two-hour work requires considerable choral and orchestral forces, including harp, two suitably Hispanic guitars, bass trombone, bass clarinet and varied percussion – all needed when building to the kind of incandescent ecstasy at which Adams excels.
This concert performance, conducted by the man himself, allowed the five excellent soloists to occupy centre stage without distraction, with Davóne Tines's lustrous bass-baritone playing off Jennifer Johnson Cano's intimate mezzo-soprano and Joélle Harvey's pure-voiced Mary. The three distinctively voiced countertenors, reminiscent of Britten's way with that register, made the entrance of the numinous into the everyday absolutely vivid.
Join our new commenting forum
Join thought-provoking conversations, follow other Independent readers and see their replies