Florilegium, Wigmore Hall review: A lovely transition into 2020
While other venues closed up shop for the festive season, Wigmore Hall has flown the flag for top-quality music, particularly within this wonderful collection of curiosities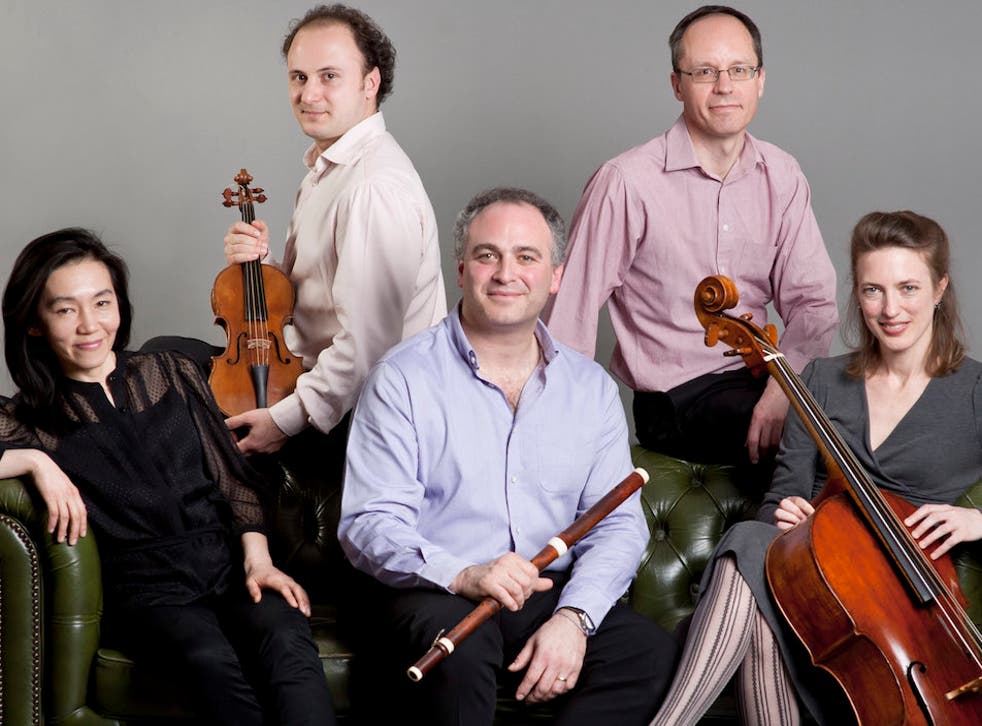 This is the point in the year when people have leisure time to fill, which for music-lovers means concerts. You might think the big publicly funded venues in London would seize this opportunity to bring out classical goodies, but you'd be wrong. The Southbank Centre's classical schedule went to sleep on 15 December, and wakes up again on 15 January; the Barbican suspended all serious classical activities on 20 December, to make way, God help us, for Raymond Gubbay Christmas.
In shining contrast to these annual derelictions of duty, Wigmore Hall – not publicly funded – flies the flag for top-quality music throughout the whole Christmas/new year period, and their concert by the Florilegium ensemble makes a lovely transition to 2020.
Bach's cantata Jauchzet Gott, with soprano Rowan Pierce as soloist, is their spirited opener, and his little-known cantata Non sia che sia dolore, with a wonderful Sinfonia which might have been an extra movement to one of the Brandenburgs, closes the programme.
In between come two curiosities which nobody will have heard, but which richly deserve to be taken into the regular repertory. All the music composed by CPE Bach – JS's second son – has an off-the-wall quality, and his Concerto for Flute and Strings makes huge technical demands on Florilegium's director, flautist Ashley Solomon, whose virtuosity luckily proves up to the challenge.
The 20 greatest movie musicals

Show all 20
Then it's the turn of violinist Bojan Cicic to star in a violin concerto by Giovanni Giornovichi, whose technical demands are even greater. If you haven't heard that composer's name before, you might just possibly have heard one of the other variants, since that 18th century Italian fiddler used a different name in every country to which he toured, and he toured to dozens.
As Solomon reminds us at the end, Florilegium have been playing at the Wigmore for 27 years, and to celebrate this end-of-a-decade they encore with an English galliard composed at the end of a different century, in 1699; Rowan Pierce follows that up with a ravishing rendering of Thomas Arne's setting of Ariel's song "Where the bee sucks".
This has been a perfect evening – and let no one suggest that classical music is on its last legs: this event was booked out weeks ago.
Join our new commenting forum
Join thought-provoking conversations, follow other Independent readers and see their replies