Igor Levit/Llyr Williams, Wigmore Hall, London, review: 'If the media-friendly Levit and the genial but gauche Williams are chalk-and-cheese in personal terms, so are they in their playing'
Compare and despair? Two pianists, the Russian, Igor Levit and Llyr Williams from Wales performed Beethoven at the same venue two days apart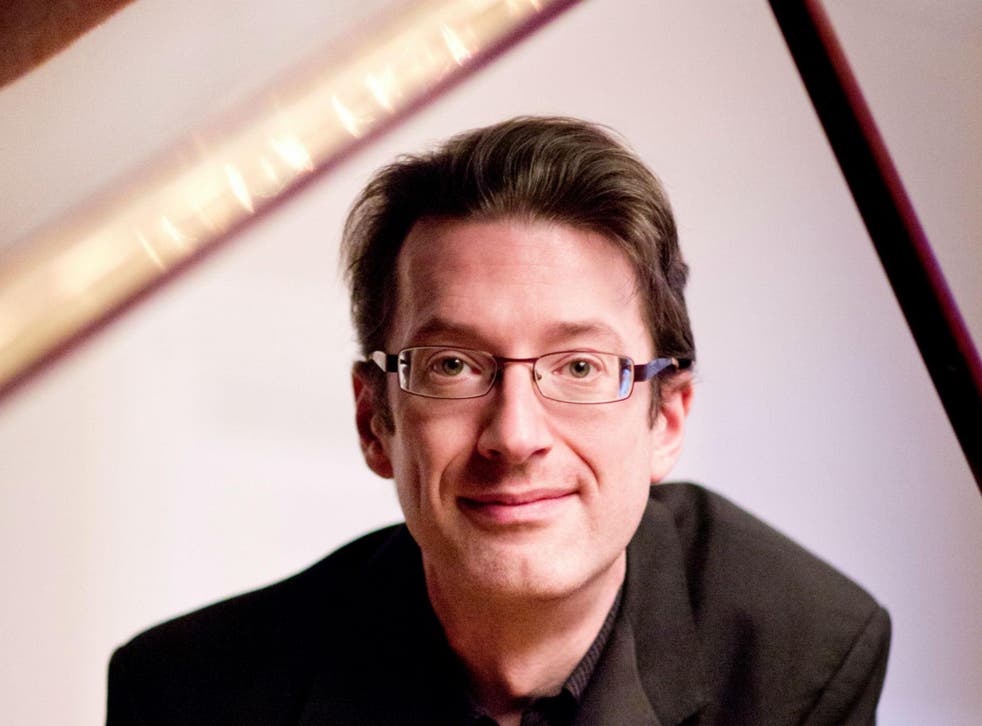 While the young Russian pianist Igor Levit gets stuck into his Beethoven sonata cycle, the Welsh wizard Llyr Williams is pursuing his own Beethoven cycle in the same venue, if in a greater arc. And since those cycles have for once come within two days of each other, comparisons are mandatory. Both performers possess an absolute clarity of intention, but that's all they have in common: if the media-friendly Levit and the genial but gauche Williams are chalk and cheese in personal terms, so are they in their playing.
Levit has been praised for his originality, but he turned the Allegro vivace of the gracefully allusive Opus 78 into something perverse and gimmicky; he redeemed himself with brilliant accounts of the heroic Opus 7 sonata and the 'easy' Opus 14 pair, before closing with a chiaroscuro treatment of "Les adieux"; impeccable control allowed him to colour the music like a painter.
Levit's nervy approach to the keyboard suggests a repelling/attracting electrical charge. Williams treats it as an extension of his body, and with the three Opus 10 sonatas plus the Diabelli Variations he took us onto an altogether higher plane. Space doesn't permit me to describe how he brought out the alternating quirkiness and majesty of the early works, nor how he turned our expectations of the Diabellis so dramatically on their head, with hitherto-unheard sonorities, and tonalities which drifted mysteriously. Broadcast live on Radio 3, this performance was extraordinary: catch it on the BBC iPlayer.
Join our new commenting forum
Join thought-provoking conversations, follow other Independent readers and see their replies