Pierre Boulez at 90, Barbican, review: A brilliant total immersion day
Michael Church
Monday 23 March 2015 15:20 Comments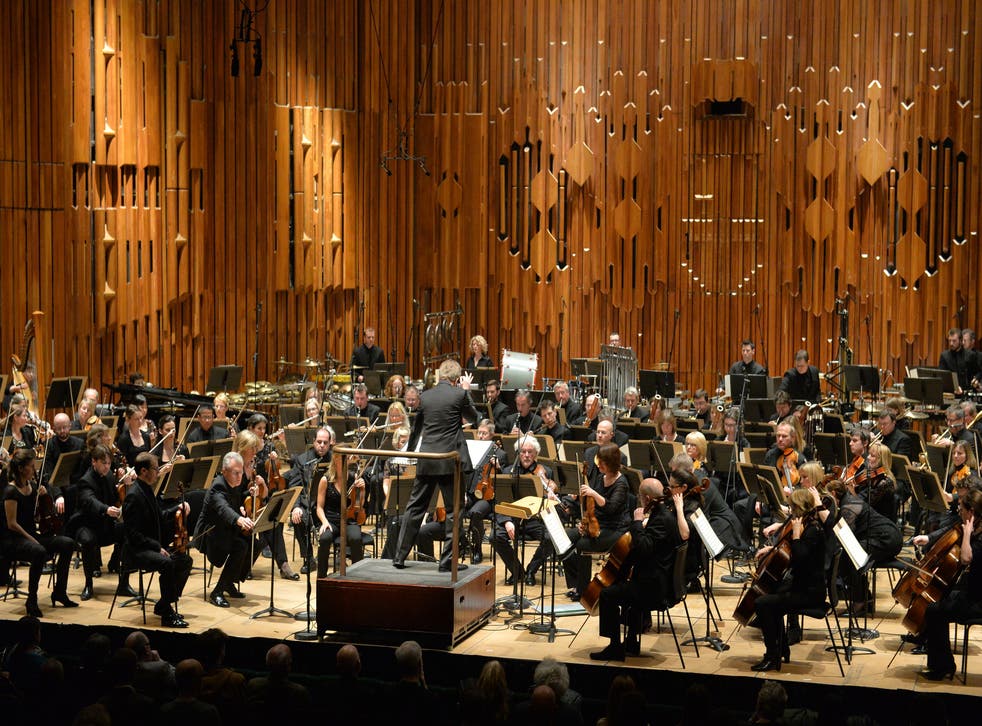 'Who is Pierre Boulez' was the title of a brilliantly illuminating film made by Roger Graef in 1968. Screened to kick off the Barbican's 'total immersion' day, with concerts by the BBC Symphony Orchestra under Pablo Rus Broseta and Thierry Fischer, that question got a clear answer.
A revolutionary with Leninist leanings, of course, but at the same time a romantic, an aural voluptuary - though these tendencies did not surface immediately.
Stunningly played by Jean-Frederic Neuberger, 'Piano Sonata No 2', written when the composer was 23, crackled with iconoclastic rage as the traditions Boulez had grown up with were exploded into infinitesimal fragments.
But in 'Eclats' the explosions implicit in the title were presented with a translucent tenderness; the 'Notations' at which Boulez has laboured most of his life emerged with muscular exuberance and harp-impregnated warmth.
And with Pli selon pli we got the full measure of the 'organised delirium' which was his goal, as the Mallarmé poems of which this great work was the setting had their sense put through the mangle, but their spirit gloriously celebrated.
Yeree Suh took a while to get the measure of the acoustic, but when she did, the blend between her pure, leaping soprano and the timbres of plucked, bowed, and struck instruments created worlds of exquisitely sensuous enchantment.
Register for free to continue reading
Registration is a free and easy way to support our truly independent journalism
By registering, you will also enjoy limited access to Premium articles, exclusive newsletters, commenting, and virtual events with our leading journalists
Already have an account? sign in
Join our new commenting forum
Join thought-provoking conversations, follow other Independent readers and see their replies