Prom 16, 17 and 18, Royal Albert Hall - review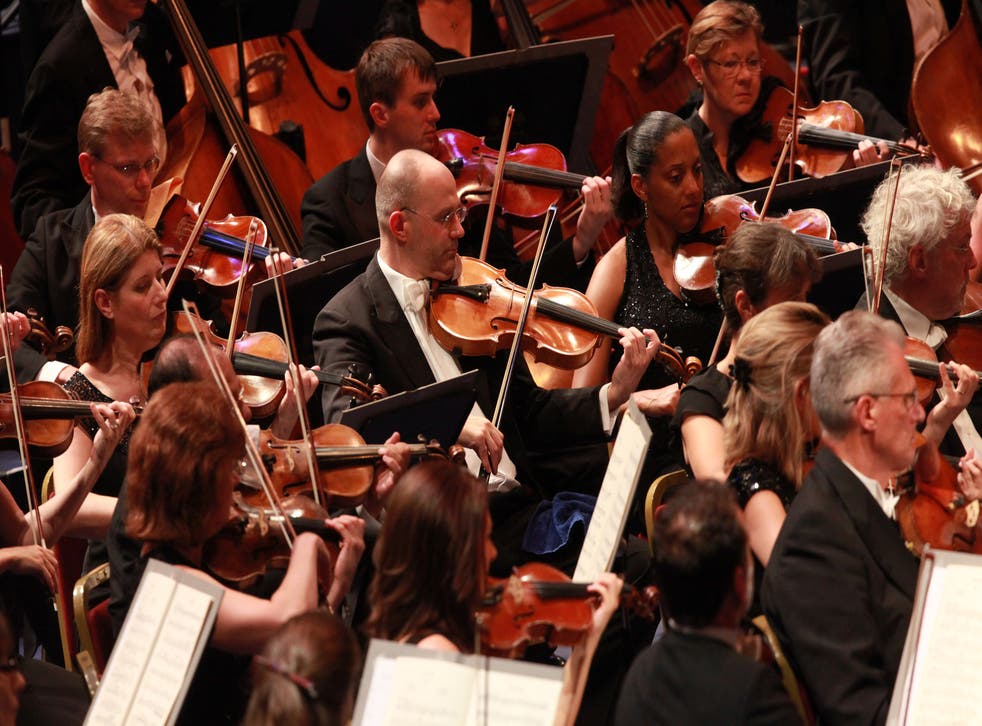 'One hundred years away… the trenches at night' run the words Gabriel Prokofiev has written on the score of his Violin Concerto '1914'. And the programme for this work is indeed specific, including savagery, shell-shock, and sardonic imperial marches: the rationale is pure Shostakovich, though more literal.
Daniel Hope, the instigator of this work, played its stratospherically high solo part with flawless accuracy; the Borusan Istanbul Philharmonic under Sascha Goetzel handled their percussion-heavy part to suitably sinister effect.
Prokofiev's score at times recalls the music of his grandfather Sergey, and occasionally even suggests the ondes Martenot; its surface has quicksilver brilliance, but without the words it wouldn't amount to much.
The rest of this concert was devoted to pieces of Orientalism by Balakirev, Holst, Handel, and Respighi, and showed what an excellent orchestra this is. The late Prom which followed was predictably superb: grands motets by Rameau delivered by Les Arts Florissants in the style which their director William Christie has perfected: light, sweet, and flexible, with no trace of preciousness.
As delivered by Juanjo Mena and the BBC Philharmonic in Prom 18, Harrison Birtwistle's Night's Black Bird - now ten years old - retained all its intriguing power; Alexandre Tharaud's performance of Ravel's Piano Concerto for the Left Hand had lapidary clarity, as had his left-hand Scriabin encore.
Join our new commenting forum
Join thought-provoking conversations, follow other Independent readers and see their replies