Prom 35: Williams, Osborne, BBC Phil, Storgards; Prom 36: Bevan, Spence, Callow, Hallé, Elder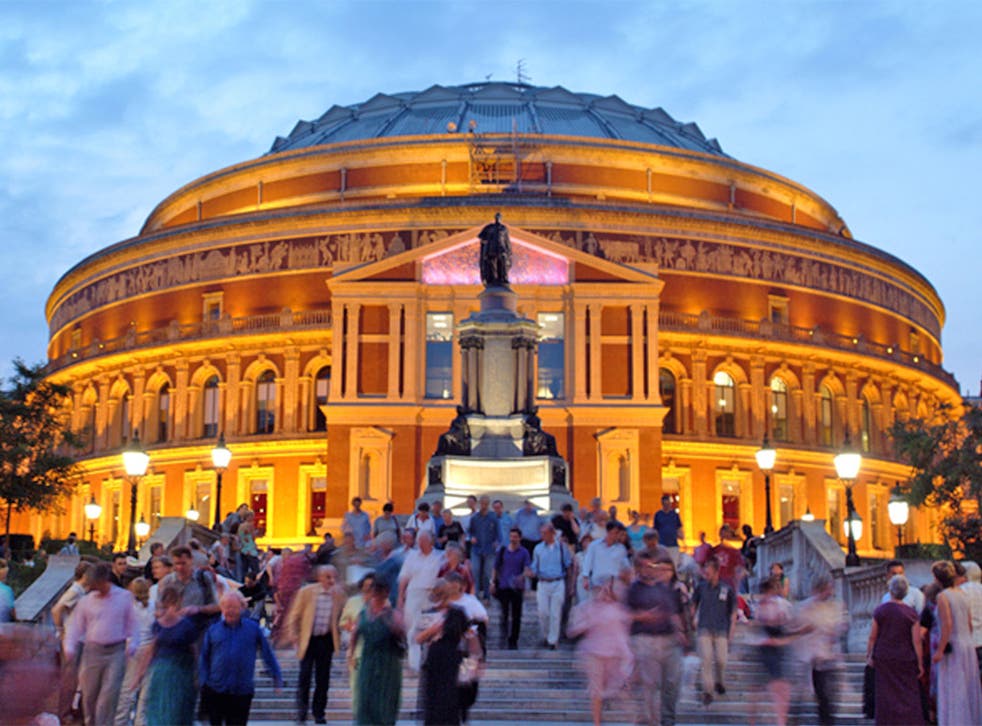 Steven Osborne is one of the unsung heroes of British pianism. This 40-year-old Scot tends to be typecast as a Beethoven and Schubert man, but he can create subtle spells with Ravel and Debussy: how would he handle Grieg's 'Piano Concerto in A minor'?
I've heard more barnstorming performances - and he played the opening theme with too-classical restraint - but once embarked on its elaborations, he brought out in full the music's sheer lust for life.
And when he came to the cadenza he knew how to draw the focus in close, fastidiously allowing the poetry to flower, and giving the passage-work noble authority.
The adagio became a finely-judged duet between piano and orchestra, and if his playing in the rumbustious finale was a trifle too refined for its own good in this vast space, he suggested by his choice of encore - Liszt's arrangement of Schumann's love-song 'Widmung' - that the recital hall was his preferred habitat.
Everything in this long concert - bookended by Sibelius symphonies - came directly or indirectly from Nordic lands, including Per Norgard's Symphony No 7, here getting its UK premiere.
And if the purpose of this work proved teasingly elusive, with its intricate games with multiple voices and tempi - Norgard delights in setting ideas running like hares, then corralling them neatly - one was constantly reminded of his admiration for Sibelius.
And it's no shame to Norgard to say that Sibelius's Sixth - here luminously played by the BBC Philharmonic under John Storgards's direction - remained just as intriguing, despite being ninety years older.
This concert's one disappointment lay in Delius's setting of 'Cynara', Ernest Dowson's world-weary poem with its immortal line 'I have been faithful to thee, Cynara! in my fashion'. Baritone Roderick Williams made heroic efforts to breathe life into this oddly characterless piece, but to no avail.
The day after his triumph in the Covent Garden 'Meistersinger' last December, Toby Spence was diagnosed with thyroid cancer, necessitating surgery and intensive vocal therapy: in Prom 36, with Simon Callow, Sophie Bevan, Mark Elder and the Hallé, he celebrated the life and evergreen work of Ivor Novello.
He was wisely careful with his high notes, but all the old colour has come back into his voice, so a heartfelt welcome back.
Register for free to continue reading
Registration is a free and easy way to support our truly independent journalism
By registering, you will also enjoy limited access to Premium articles, exclusive newsletters, commenting, and virtual events with our leading journalists
Already have an account? sign in
Register for free to continue reading
Registration is a free and easy way to support our truly independent journalism
By registering, you will also enjoy limited access to Premium articles, exclusive newsletters, commenting, and virtual events with our leading journalists
Already have an account? sign in
Join our new commenting forum
Join thought-provoking conversations, follow other Independent readers and see their replies