Risurrezione, Wexford Festival Opera, Ireland, review: Anne Sophie Duprels sings a blinder throughout
'Risurrezione', the opera that brought Franco Alfano fame, is based on Tolstey's novel, 'Resurrection' 
Cara Chanteau
Thursday 26 October 2017 11:45 Comments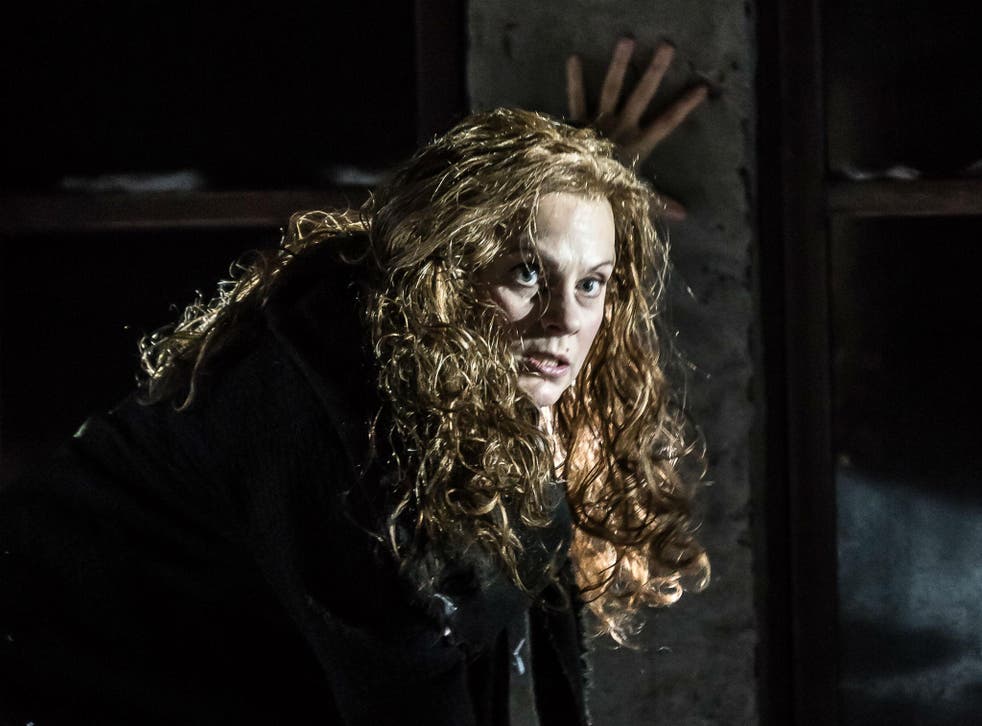 ​Poor Franco Alfano, relegated to a footnote in history for finishing Puccini's Turandot with never a moment in the sun thereafter. His Cyrano de Bergerac gets very occasional performances, but Wexford, true to its remit to shed light on rarities, is staging his 1904 first success, Risurrezione, which brought a standing ovation on its first night.
Based on Tolstoy's third and final novel, it follows the story of Katiusha, taken in by a family when young, seduced by the son of the house Prince Dimitry, and thrown out when her pregnancy is discovered. Falling into prostitution and falsely accused of murdering a client, she is imprisoned and sent to Siberia. Driven by guilt for his part in her downfall, Dimitry follows her and proposes marriage. While admitting she loves him, Katiusha refuses, seeking redemption instead in altruism.
French soprano Anne Sophie Duprels sings a blinder throughout, the heft of her voice recalling the darker tone Debussy favoured for Mélisande. Franco Cilluffo gives a loving and detailed reading from the pit, while designer Tiziano Santi makes the most of the Act II highpoint as Katiusha waits in vain to catch Dimitry at the snowy railway station – a sort of Mimi-meets-Brief Encounter doomed-verismo moment.
Register for free to continue reading
Registration is a free and easy way to support our truly independent journalism
By registering, you will also enjoy limited access to Premium articles, exclusive newsletters, commenting, and virtual events with our leading journalists
Already have an account? sign in
Join our new commenting forum
Join thought-provoking conversations, follow other Independent readers and see their replies