Tetzlaff/Tetzlaff, classical concert review: A heroic sibling performance on violin and cello
Wigmore Hall, London
Michael Church
Tuesday 05 January 2016 01:36 Comments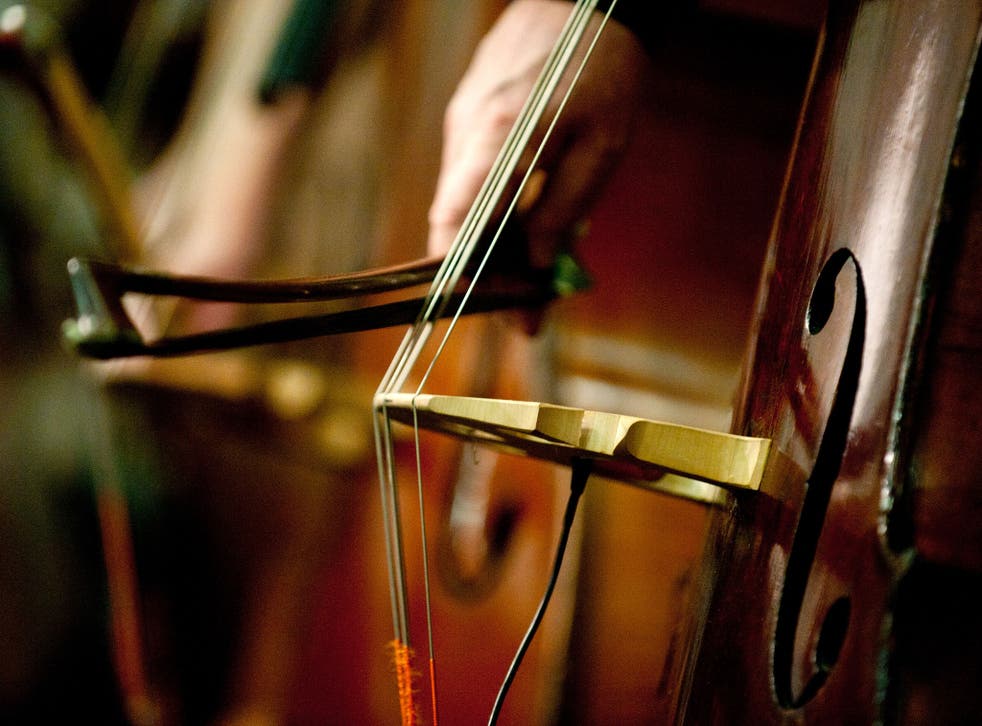 The violin and cello belong to the same family, but their sound as a duo - unless it's leavened with additional instruments - can be uncomfortably stark. Violinist Christian Tetzlaff and cellist Tanja Tetzlaff also belong to the same family – they're brother and sister – but what they achieved together at the Wigmore was both riveting and ravishing. The repertoire for this instrumental combination is tiny, and here they gave us three of its principal works; each in its way was a revelation.
Placed between Ravel's Sonata for violin and cello and Kodaly's Duo for violin and cello Opus 7, Jorg Widmann's 24 duos for violin and cello was the piece de resistance. Some only a couple of bars long, these pieces have the aphoristic playfulness of Kurtag's piano miniatures, and through harmonics, echo effects, and double-stopping they conjure up vast spaces through which the drama – and this really is a drama – moves.
The players make declarations, pose questions, give answers, thrust and parry, chase each other, proceed in lockstep; there are moments of tender lyricism and of furious aggression – I've never seen string players subject their instruments to such apparently extreme maltreatment - but the Tetzlaffs encompassed it all with wit and impeccable virtuosity. This was a heroic performance.
Register for free to continue reading
Registration is a free and easy way to support our truly independent journalism
By registering, you will also enjoy limited access to Premium articles, exclusive newsletters, commenting, and virtual events with our leading journalists
Already have an account? sign in
Join our new commenting forum
Join thought-provoking conversations, follow other Independent readers and see their replies