Best comedy of 2015: Five top comedians and one turkey from Mel Brooks to Andrew Lawrence
Highlights of the year, plus one that didn't live up to the hype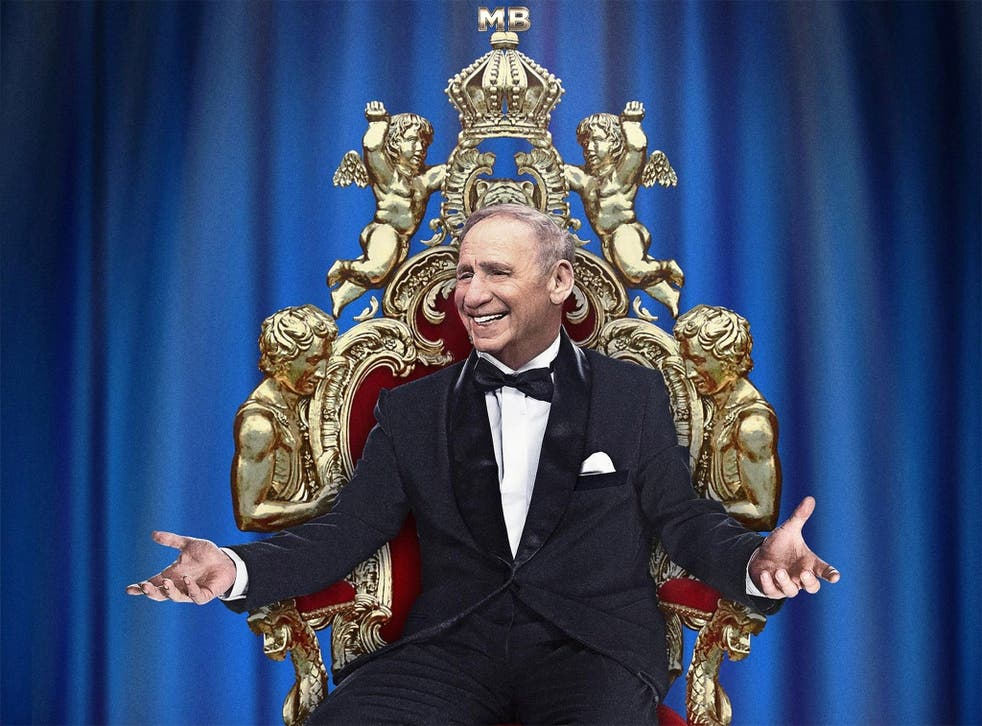 Mel Brooks
For one very expensive night only, the comedy legend came to the West End for an "introspective retrospective". Both the anecdotes and the ad libs were top class.
Sam Simmons
This surreal hour of sketches made me laugh near constantly. Simmons' talent for creating unique images that stick in the mind is a rare one. A deserving winner of this year's Foster's Edinburgh Comedy Award.
Katherine Ryan
The ubiquitous Canadian comic found time to write a slick, spiky live show which dissected celebrities, boyfriends and family alike with characteristic bitchy brio.
Joseph Morpurgo
Morpurgo's Desert Island Discs spoof in which he played guest, host and all the records, was the stand-out show of the Edinburgh Fringe, for its ambition, inventiveness and fun. I can't wait to see what he does next.
Spencer Jones
It's always a joy to find something new and completely original. Spencer Jones's mainly mute, entirely charming character The Herbert, with his daft props, was my favourite discovery of the year. One to watch.
Turkey of the Year
Andrew Lawrence
Once an enjoyably bilious stand-up, Lawrence has tipped the balance too far. His Uncensored show descended into a bitter rant about political correctness, immigrants and his ailing career. Unpleasant.
Register for free to continue reading
Registration is a free and easy way to support our truly independent journalism
By registering, you will also enjoy limited access to Premium articles, exclusive newsletters, commenting, and virtual events with our leading journalists
Already have an account? sign in
Register for free to continue reading
Registration is a free and easy way to support our truly independent journalism
By registering, you will also enjoy limited access to Premium articles, exclusive newsletters, commenting, and virtual events with our leading journalists
Already have an account? sign in
Join our new commenting forum
Join thought-provoking conversations, follow other Independent readers and see their replies