Des Bishop: 'There's plenty of humour in mispronunciation'
Des Bishop hopes his comedy will translate in China, says Jay Richardson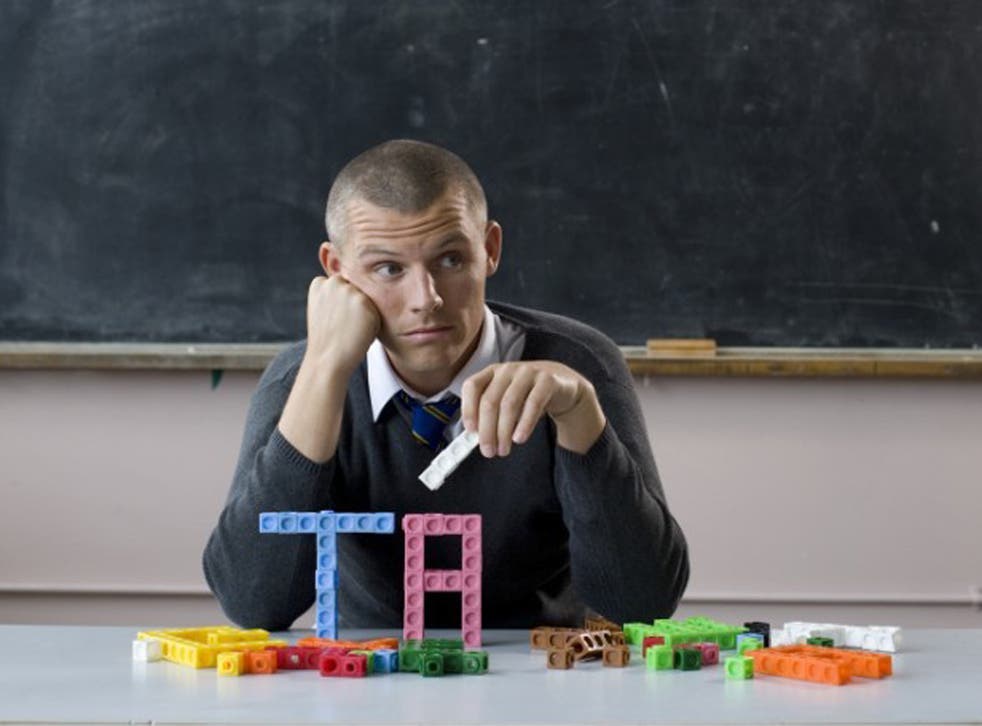 Like many Irish, Des Bishop is fleeing recession-hit Dublin in January. But he's not emigrating to Australia or the US. He's moving to China for a year, where the comedian plans to learn Mandarin from scratch and perform stand-up to lao bai xing, ordinary Chinese with no English.
Mandarin relies on the subtlest tonal inflexions. And Chinese comedy has traditionally favoured slapstick and double acts, only embracing the notion of a solo stand-up addressing the audience directly in the last five years. Fortunately, Bishop is an anecdotal comic. And "there's plenty of humour in mispronunciation and crossed-wires material".
The 37-year-old has built a career on "fitting in, from learning how to engage with people out of necessity". One of Ireland's most popular comedians, he was born in London and enjoyed his biggest UK breakthrough last year, with the acclaimed show and book My Dad Was Nearly James Bond, a memoir prompted by his late father losing the 007 role to George Lazenby.
Raised in New York, he retains a Queens accent, despite going to live with unfamiliar cousins in County Wexford at 14, an unlikely destination for a troubled, teenage alcoholic. Sober by 19, he established himself as a stand-up and in 2004, with the Celtic Tiger roaring, made The Des Bishop Work Experience for Irish broadcaster RTE, chronicling his efforts to survive in minimum-wage jobs for a month. Befriending Chinese co-workers in a Waterford branch of the fast-food chain Abrekebabra, he visited when they went home and has been back three times since.
"What I thought China was and what it is are two very different things" he says. "All you hear is the very narrow focus upon human rights, the economy, the one-party system and the disparity between the rural poor and the urban wealthy.
"You never hear about everyday life. I was blown away by how different it was to my expectations and how much it was unlike the West." Planning to live with a family in a Beijing suburb, find a job and learn a martial art, RTE's record of his attempts to integrate will recreate a series he made four years ago. For In the Name of the Fada, Bishop spent a year learning Irish in the Gaeltacht area of Connemara, so he could feel properly Irish and perform stand-up as Gaeilge.
"I picked it up faster than I expected and quickly started using it at gigs in Irish-speaking areas. Only improvised stuff, just bantering with the crowd. I realised structuring material would be difficult but actually messing around with the language, it was easy to be funny," he says.
Playing for a Gaelic football team, redubbing South Park for local television, "what surprised me learning Irish was how much better I understood what made those places tick, it's something you don't feel until it happens". The extent to which his Chinese material could recall his forthcoming Edinburgh Fringe show, Des Bishop Likes To Bang, about his passions for drumming, sex and beat-boxing, remains to be seen.
But after memorably performing an Irish version of House of Pain's "Jump Around", he'll be seeking out Beijing hip-hop artists to rap with, because "anything that gets you out of the classroom and still studying is a bonus. I love it, it's great for live performance and good television".
A Chelsea fan, Shanghai Shenhua's signings of ex-Blues strikers Didier Drogba and Nicolas Anelka has reinforced his desire to join another sports team. "That was just so important for In the Name of the Fada, it builds trust." Especially for someone who lost a testicle to cancer. "Suddenly you stop being the guy with the camera crew and become one of the team. Once you've all seen each other's cocks in the shower, barriers are broken down."
Register for free to continue reading
Registration is a free and easy way to support our truly independent journalism
By registering, you will also enjoy limited access to Premium articles, exclusive newsletters, commenting, and virtual events with our leading journalists
Already have an account? sign in
Register for free to continue reading
Registration is a free and easy way to support our truly independent journalism
By registering, you will also enjoy limited access to Premium articles, exclusive newsletters, commenting, and virtual events with our leading journalists
Already have an account? sign in
Join our new commenting forum
Join thought-provoking conversations, follow other Independent readers and see their replies