'If I go into a gig thinking I'm amazing, I will die.'
A fascinating new comedy textbook delves into the minds of stand-ups and reveals how they live, work and deal with hecklers, among other tricks of the trade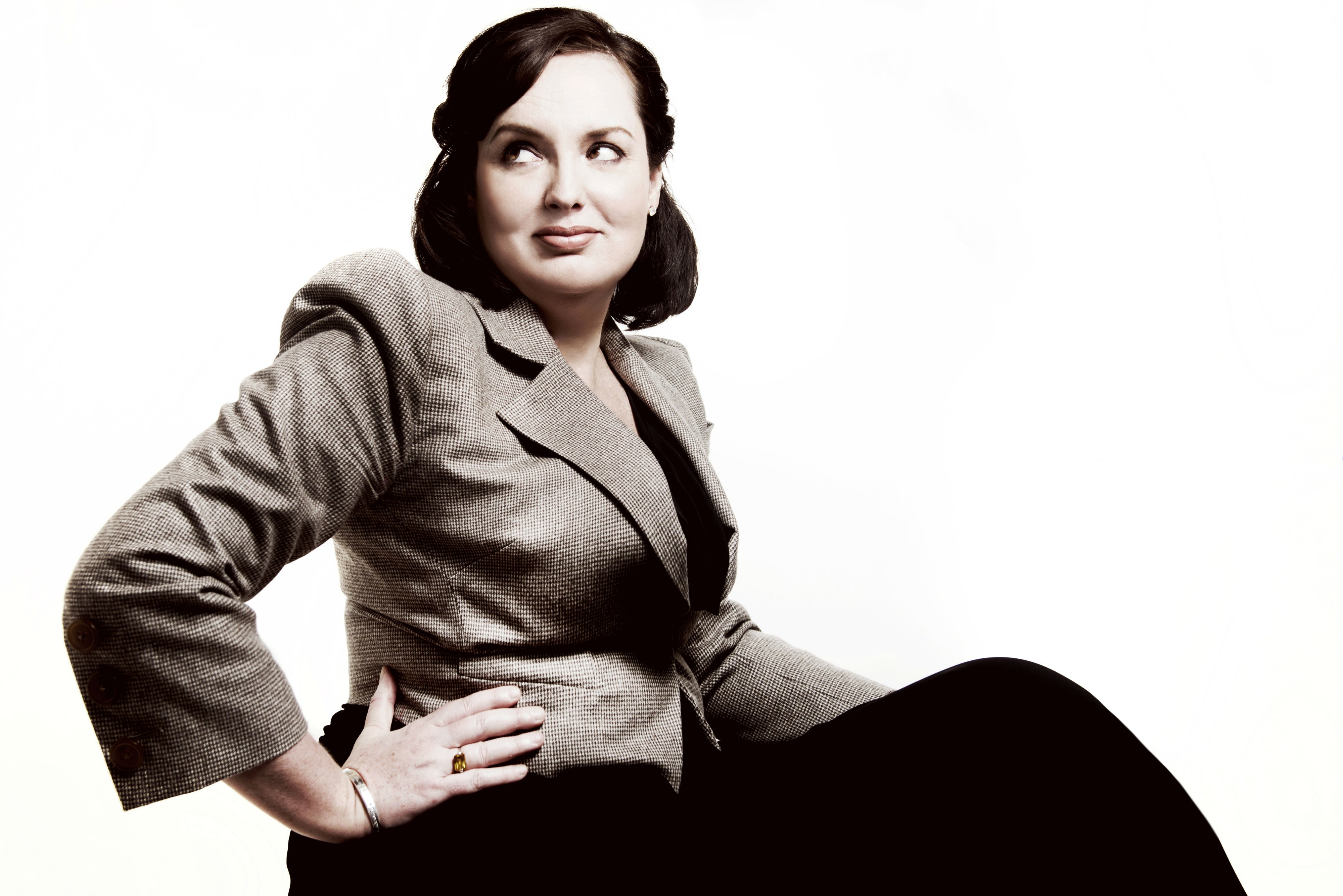 Sarah Millican scribbles her jokes in a notebook, dislikes topical material, feels more comfortable on stage than off and, crucially, has an 11 o'clock rule.
"If I'm angry at myself or at the audience or confused about what I did wrong after a hard gig, by 11 o'clock the next morning, I have to shake it off… Equally if I have a brilliant gig, I have to get rid of all the smugness by 11 o'clock because if I go into a gig that night thinking 'I'm amazing', I will die."
These are just some of the insights into the life and mind of the stand-up in a new book, Off the Mic. Over 280 pages, hundreds of comedians share their thought processes, their tips (the best way to start out, to tackle a club night or to win a panel show) and their frustrations (joke theft, the tedium of touring and so on).
It is written by comedian Deborah Frances-White, who co-wrote The Improv Handbook in 2008. When she was asked to do a similar book for stand-up, she initially said no.
"Improv has shared principles that can be debated but stand-up is such a solo artform. The way that Tim Vine does puns or Brendon Burns does rants or Sarah Millican does warm storytelling – everyone is different," says Frances-White.
She realised that she would need multiple points of view so roped in Marsha Shandur, a radio presenter known for her comedy interview podcast Marsha Meets…, as co-writer and set about grilling every comic in sight on their methods and madness.
The result is fascinating – part textbook, part therapist's notebook - as comedians open up on their process and chosen career with characteristic honesty and introspection. It is, says Frances-White, "for anyone who loves comedy and for anyone who would like to try it."
Certainly, this fan found it fascinating to learn how comedians choose what to wear on stage (Nat Luurtsema favours skin-tight leather trousers: "The response I got gave me so much more to play with…"), how they choose their opening joke (must be short to help the audience "relax"), how they remember ideas (Mark Watson uses his phone so "I frequently look like I'm texting someone when it's actually worse than that. I'm making notes about the people I'm with...") and the best way to deal with heckles: for Stewart Lee, the key is to be "quieter than anyone else" while Jenny Éclair admits, "I'm almost deaf now so it's pretty pointless."
There are anecdotes about early, crushing gigs, – Nathan Caton in church, Alex Edelman in a pizza joint, aged 14, Rich Hall's at the Comic Strip alongside fellow newcomers Jerry Seinfeld and Larry David – grim tour tales and what it feels like to be turned down for a panel show, or to write gags for better-known acts.
Did a common thread emerge? "Every comedian said they found their best punchlines on stage. Sara Pascoe said laughs are like punctuation, you have to keep going until they come," says Frances-White.
In other words, however many notes you take or books you read, there's no substitute for just getting on stage and being funny.
Off the Mic is published by Bloomsbury (£14.99)
Join our commenting forum
Join thought-provoking conversations, follow other Independent readers and see their replies