Comedian Mark Thomas on construction blacklist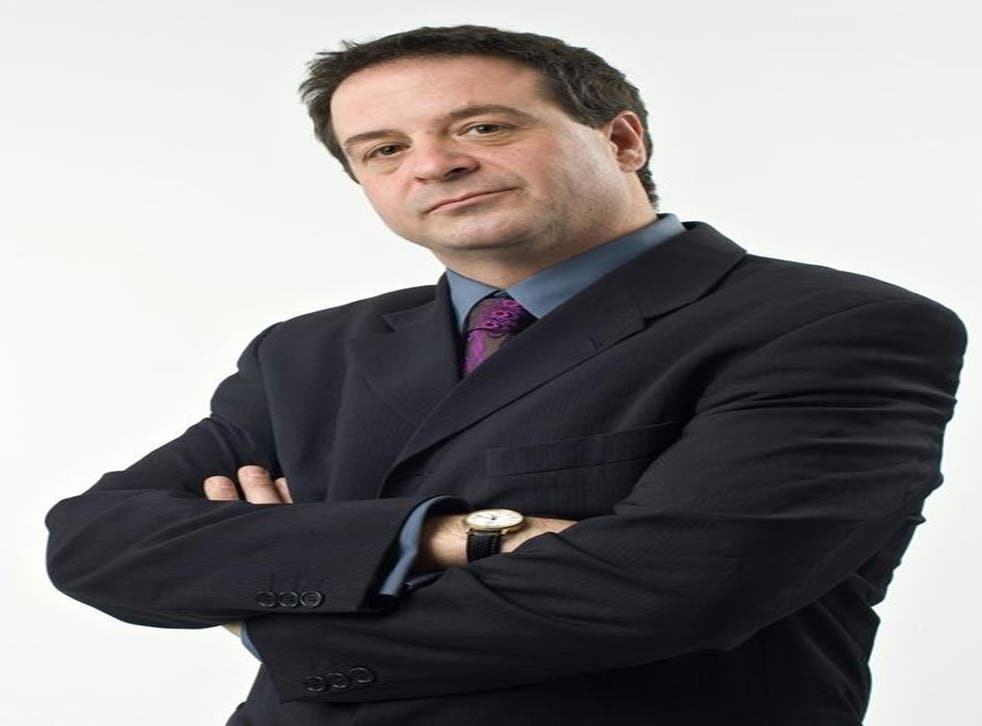 The comedian Mark Thomas has spoken of his anger after discovering his name on a blacklist drawn up for construction companies.
He said he was "shocked" to find that he had been included on secret files of thousands of mainly building workers. Most do not know they were on the list.
Thomas's name was found by the GMB union, which is pursuing compensation on behalf of a number of its members and others such as environmental activists.
The comedian said: "I wasn't massively surprised, but I was shocked. I don't work in the construction industry, although I have been involved in campaigns against the activities of building firms.
"But to include a comic in all of this is just nuts."
Thomas said he suspected the police colluded with construction firms to collect information.
His case is now being taken up by the GMB. Last week, major construction firms announced plans to compensate workers on the blacklist.
The development followed years of campaigning by unions after it was discovered that more than 3,200 names of workers were kept on a file drawn up by the Consulting Association.
Register for free to continue reading
Registration is a free and easy way to support our truly independent journalism
By registering, you will also enjoy limited access to Premium articles, exclusive newsletters, commenting, and virtual events with our leading journalists
Already have an account? sign in
Register for free to continue reading
Registration is a free and easy way to support our truly independent journalism
By registering, you will also enjoy limited access to Premium articles, exclusive newsletters, commenting, and virtual events with our leading journalists
Already have an account? sign in
Join our new commenting forum
Join thought-provoking conversations, follow other Independent readers and see their replies