Dave Chapelle being sued by man who threw banana peel at him during performance
Christian Englander says the incident was not racially motivated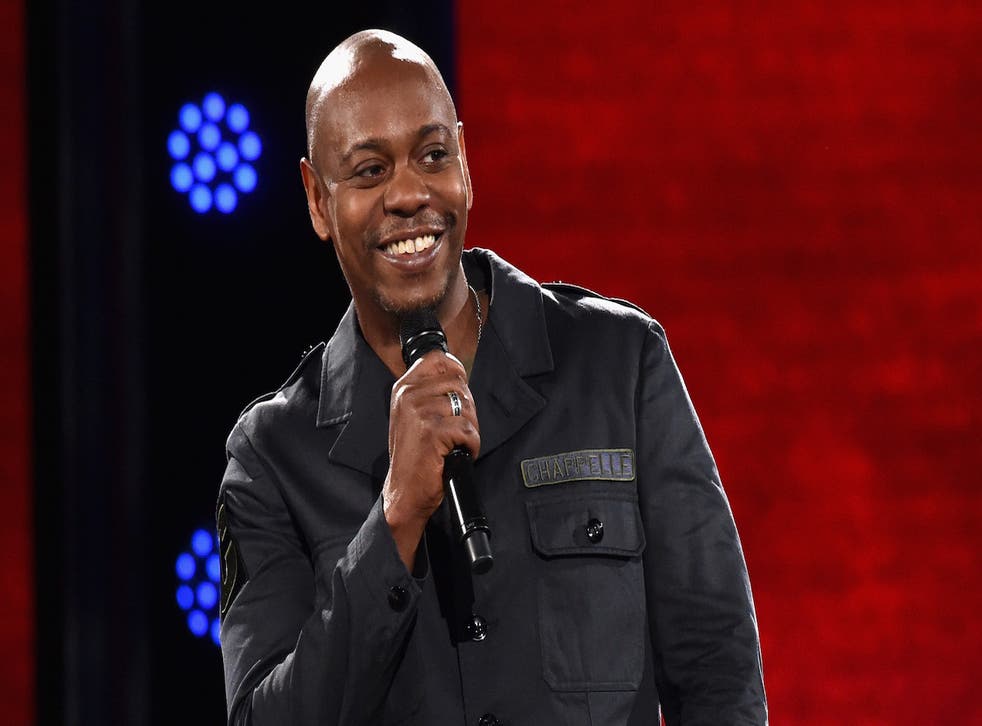 Dave Chappelle is being sued by the man who threw a banana peel at him during a 2015 performance.
Christian Englander was attending the comedian's Sante Fe, New Mexico, show when he decided to throw the food item.
Englander has since decided to sue Chappelle and another man – presumed to be his bodyguard – claiming he was struck twice while being restrained, according to The Associated Press.
After initially throwing the banana peel, Englander faced charges of battery and disturbing the peace, although these were dropped as Chappelle refused to participate in the prosecution.
The audience member did not mention the assault during the police report, but his lawyers claim it would have come up at the trial.
Englander said throwing the peel was not a racially motivated move, claiming he was angered by something else.
Chappelle has joked about 'Bananagate' on multiple occasions, most notably during the Netflix special Deep in the Heart of Texas.
The comedian has not responded to requests for comment.
Join our new commenting forum
Join thought-provoking conversations, follow other Independent readers and see their replies