Is it punny? Leo Kearse wins UK Pun Championship 2015 with joke about stitches
Even some of the best comedians are taking a punt on the lowest form of wordplay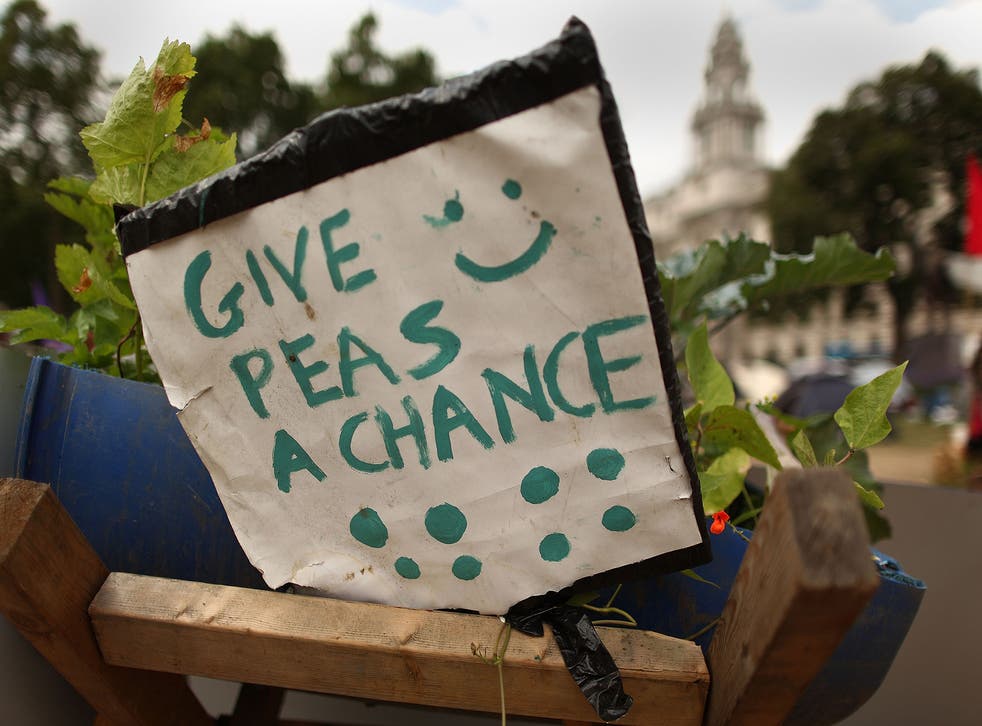 It was pundemonium at last night at Dave's Leicester Comedy festival as eight comedians performed a "rap battle" for the title of UK Pun Champion.
The competition, which is only in its second year, was won by Leo Kearse who had the audience in stitches with jokes about sutures and toilets.
The finalists competing at Hansom Hall included last year's winner Darren Walsh, Rob Thomas, Tony Cowards, Richard Woolford, Martin Croser, Richard Pulsford, Rob Colman and Kearse.
The audiences' cheers or jeers determined which acts were eliminated from each round until only Kearse remained.
Examples of Leo Kearse's winning puns:
I was in hospital last week. I asked the nurse if I could do my own stitches. She said "suture self"
Growing up on a farm, my dad was always telling me to use the indoor toilet. But I preferred to go against the grain
People who think vertical farms are the solution to world hunger need to grow up
From Rob Thomas:
Kids can't access videos of twerking on our home PC: we've got Norton Anti-Cyrus
Circumcision improves hygiene. No end.
Despite the success of TV shows including The Great British Bake Off for which puns are an essential ingredient, the artform gets a notoriously bad press.
The late William Safire wrote in the New York Times that a pun "is to wordplay what dominatrix sex is to foreplay - a stinging whip that elicits groans of guilty pleasure".
18th century essayist Joseph Addison decried them as "debased witticisms" and reported that they had been "banished out of the learned world".
Nevertheless, Roman orators Cicero and Quintilian believed that the Greek term for punning "paronomasia" was a sign of intellectual suppleness and rhetorical skill.
I suspect last night's pundits will agree that the latter had a punt.
Join our new commenting forum
Join thought-provoking conversations, follow other Independent readers and see their replies