Mitzi Shore dead: Comedy Store founder dies aged 87
The legend was known for launching comedy careers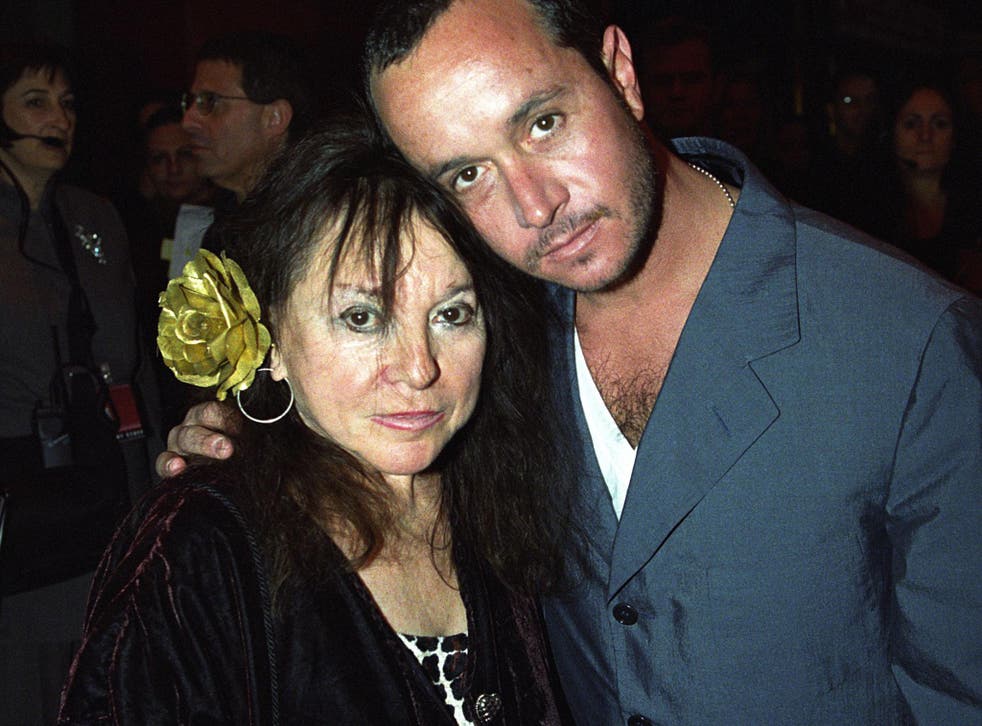 Stand-up comedy impresario Mitzi Shore has died aged 87.
Mitzi was the owner of the Comedy Store in Los Angeles, which held a large influence over the comedy scene in the 1970s and 1980s.
She was influential in launching the careers of comics like Robin Williams and David Letterman.
Mitzi's death was confirmed by The Comedy Store on Twitter.
"It is with great sadness and very heavy hearts that we report the passing of Mitzi Shore," the tweet said. "Mitzi was an extraordinary woman and leader who identified, cultivated and celebrated comedy's best performers."
It continued, "She helped change the face of comedy and leaves behind an indelible mark and legacy in the entertainment industry and stand-up community."
Born Mitzi Saidel in 1930, the comedy scene icon later wed comic Sammy Shore during her time as a secretary in Wisconsin.
Together they moved to Los Angeles where Sammy began performing and then "co-founded the Comedy Store in 1972 with Rudy De Luca."
In 1974, Mitzi would take over the business following her divorce from Sammy.
Recently Jim Carrey paid tribute to The Comedy Store in the Showtime series I'm Dying Up Here.
People who performed at the club hoped to have the opportunity to network with others in TV and film.
Mitzi's son, comedian Pauly Shore tweeted a dedication to his mother saying, "My heart lays heavy."
Shore's cause of death is unknown, and the Comedy Store will be closed today in honour of Mitzi.
Register for free to continue reading
Registration is a free and easy way to support our truly independent journalism
By registering, you will also enjoy limited access to Premium articles, exclusive newsletters, commenting, and virtual events with our leading journalists
Already have an account? sign in
Register for free to continue reading
Registration is a free and easy way to support our truly independent journalism
By registering, you will also enjoy limited access to Premium articles, exclusive newsletters, commenting, and virtual events with our leading journalists
Already have an account? sign in
Join our new commenting forum
Join thought-provoking conversations, follow other Independent readers and see their replies