Not so fun lovin' Huey Morgan blocks Never Mind The Buzzcocks on Twitter
The singer and DJ has continued the feud after smashing a mug on set
Jess Denham
Wednesday 06 November 2013 17:04 Comments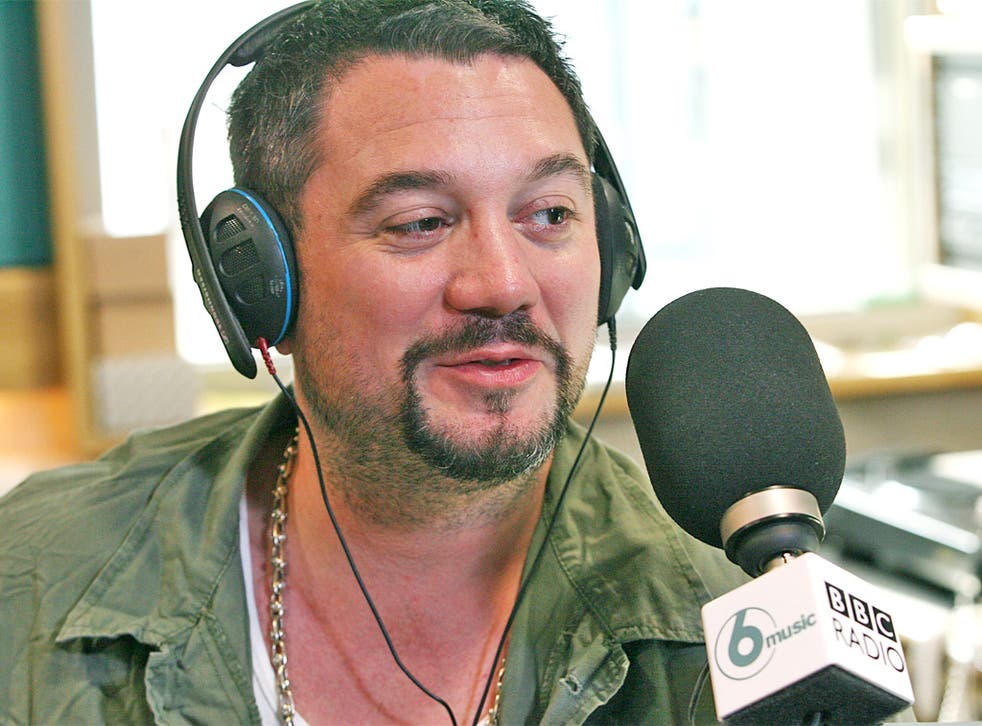 Huey Morgan has blocked Never Mind The Buzzcock's official feed on Twitter after angrily storming out of the BBC2 comedy music quiz.
The Fun Lovin' Criminals frontman and 6 Music DJ has continued the feud, which ended with him smashing a mug on set after taking exception to guest hosts Rizzle Kicks.
Morgan's fellow panellists, including Noel Fielding, Phil Jupitus and Laura Whitmore, made efforts to laugh off the incident, with Fielding cracking a series of jokes on Twitter.
"The mug is getting a new handle from a dead tea cup who was a donor," he assured Buzzcocks fans, calling the fiasco "a storm in a tea cup".
But the singer clearly did not forget his rage so quickly, as a screengrab posted by Never Mind The Buzzcocks revealed a message reading, "You have been blocked from following this account at the request of the user".
Not so fun lovin' now, are we Huey? Morgan did, however, post a comedy picture of a tiny, scared looking puppy sitting in a mug, with "Oh s***, Huey's here!" tongue-in-cheek caption.
The musician, who has made regular appearances on the hit programme, including hosting in 2006, became irritated when the hip-hop duo used lyrics from his band in the 'Next Lines' round, as is common on the show.
Noticing his agitation, the pair jokingly asked whether he was "alright with that" to which Morgan sarcastically snapped, "Why can't you guys do something different for a change? Rather than giving me my own lyrics the whole time."
As news of "mug-gate" broke, fans tweeted their responses, describing Morgan's actions as "brutal mugocide" and asking whether there are "plastic mugs on standby".
Register for free to continue reading
Registration is a free and easy way to support our truly independent journalism
By registering, you will also enjoy limited access to Premium articles, exclusive newsletters, commenting, and virtual events with our leading journalists
Already have an account? sign in
Join our new commenting forum
Join thought-provoking conversations, follow other Independent readers and see their replies