Comedian raises £80,000 from men demanding to know when International Men's Day is
It's quite clever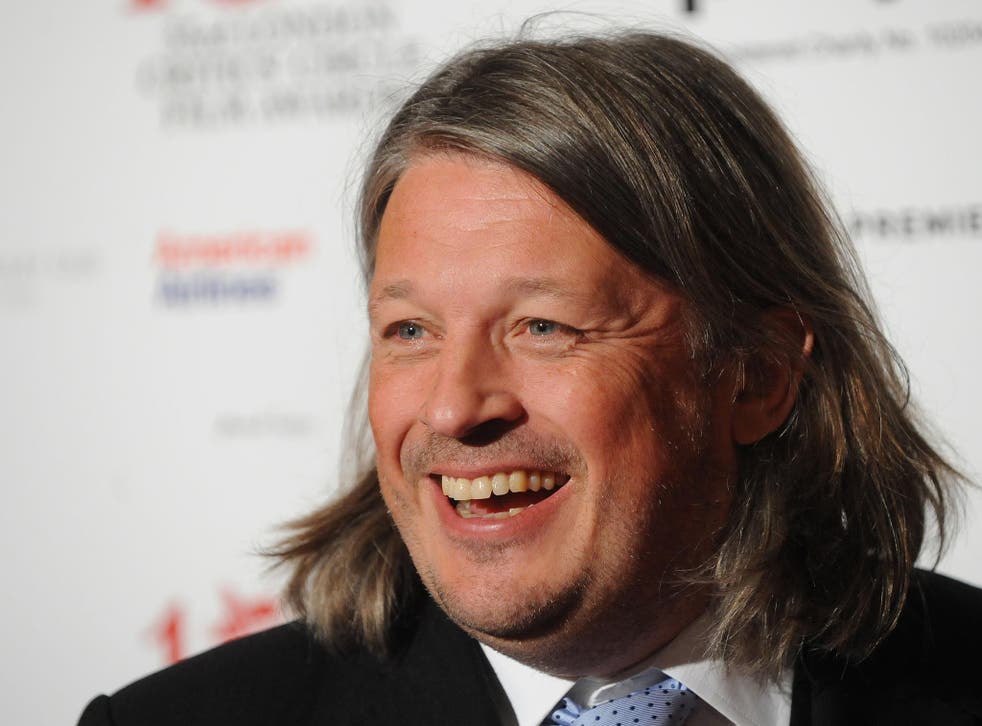 Richard Herring is using International Women's Day to raise money for charity - by educating people on social media about International Men's Day.
The comedian is spending the day telling men that this day exists and raising money for domestic abuse victims through Refuge.
Refuge helps more than 4,500 women and children every day fight against trafficking, stalking, forced marriage, female genital mutilation and violence.
International Women's Day: Kids prove that gender equality is child's play in viral video
Herring explains that every year he sees men spending International Women's Day calling for the same type of day for males - but it already exists.
He says Twitter users neglect to celebrate International Men's Day when it happens on November 19, yet display faux-outrage on March 8 each year.
On Thursday, Herring decided to connect with the individuals wondering when International Men's Day is and help people in this process of discovery - then asked for a donation to the domestic abuse victims' charity.
Herring set up a JustGiving page for the proceeds and explained, "I do this so that everyone else can get on with celebrating International Women's Day and using it to raise awareness of the issues that affect women,'" he said. "'And trying to achieve equality."
He added, "I thought this year it would be nice if we raised some money along the way, to turn stupid or negative comments by people who don't understand how to google into something that will be positive and helpful."
Herring told Twitter users to "keep up" with their responses so that he could raise more money.
More than 6,000 people have supported Herring's initiative, and he has already raised £92,000 with his campaign.
It's a pretty clever idea.
Register for free to continue reading
Registration is a free and easy way to support our truly independent journalism
By registering, you will also enjoy limited access to Premium articles, exclusive newsletters, commenting, and virtual events with our leading journalists
Already have an account? sign in
Register for free to continue reading
Registration is a free and easy way to support our truly independent journalism
By registering, you will also enjoy limited access to Premium articles, exclusive newsletters, commenting, and virtual events with our leading journalists
Already have an account? sign in
Join our new commenting forum
Join thought-provoking conversations, follow other Independent readers and see their replies