Peter Kay tour cancelled: Touts set to massively profit after 100 dates are pulled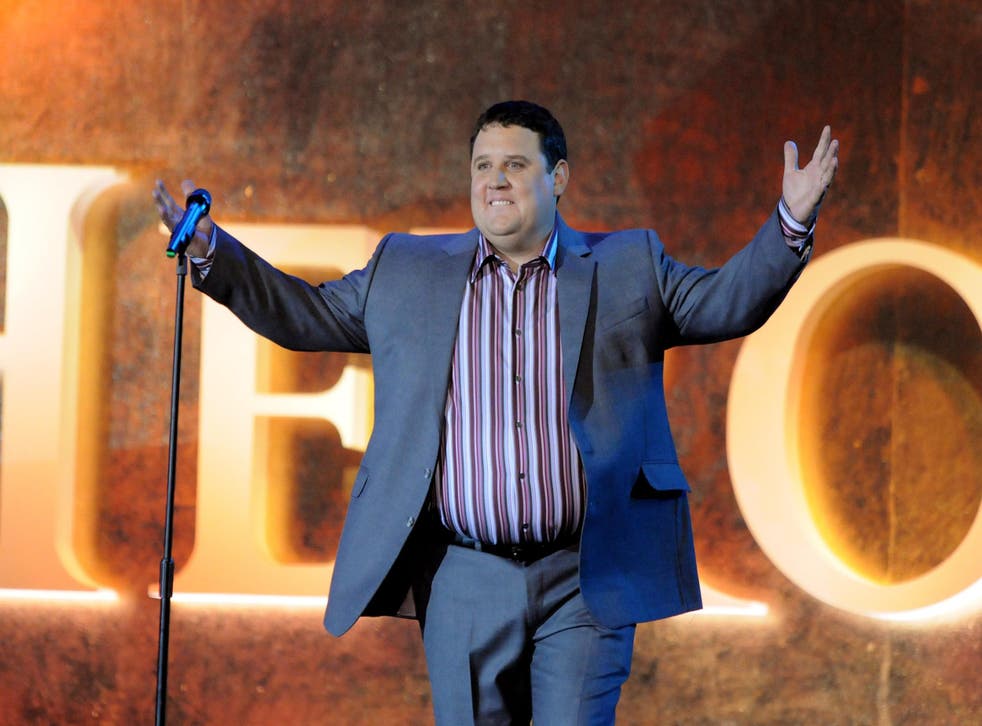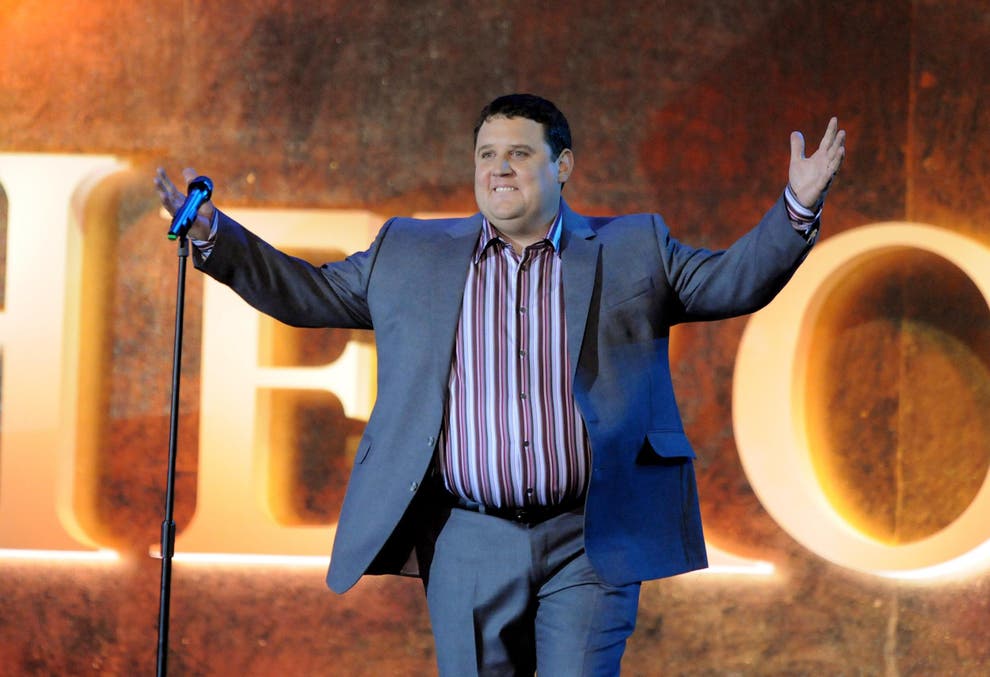 While there's bad news for Peter Kay fans expecting to see the comic perform, there's good news for ticket touts.
On Wednesday, Kay revealed he would cancel 100 shows in 2018 because of "unforeseen family circumstances."
The terms of service for Ticketmaster mean that anyone who bought a ticket from them will get an automatic refund.
For touts who bought a plethora of tickets from the site, that means they could received hundreds or thousands of pounds - as well as keeping the cash they wracked up selling them to devoted fans who missed out.
The policy on Ticketmaster's website says: "If an event's been cancelled altogether, we'll usually just refund your tickets automatically. We refund the face value plus the service charge for each ticket - you'll see a credit onto your card within 15 days of us contacting you about the cancellation."
Following the termination announcement, people said that Kay should have followed in Ed Sheeran's footsteps with tickets including the name of the buyer in an effort to reduce touting.
There's no legal comeback for fans to collect refunds from individual re-sellers.
Touts sold on tickets for up to to £550 after the 2018 portion of the tour swiftly sold out last month.
The tour was set to kick off in Birmingham in April going across the UK and Ireland between 2018 and 2019
Apart from individual touts, ticket resellers StubHub and ViaGoGo will honour refunds for any fan who purchased tickets from their sites.
Join our new commenting forum
Join thought-provoking conversations, follow other Independent readers and see their replies