Edinburgh 2013: Christian O'Connell: This is 13 - Absolute Radio DJ makes a solid stand-up debut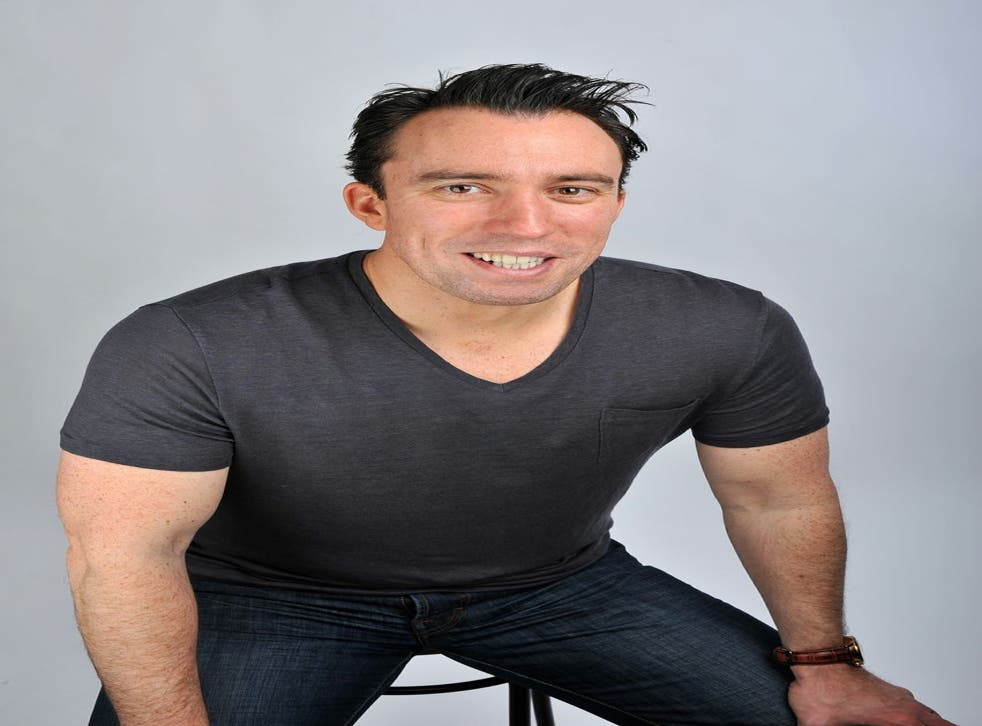 The Absolute Radio DJ Christan O'Connell is the latest public figure to try his hand at stand-up. He does so with some previous experience and his innate abilities make for a solid hour debut.
Taking as his handy premise a list of aspirations he wrote as a 13 year old for his 40 year old self, O'Connell romps through a tightly structured set that ticks off various teenage to-dos including beating Darth Vader in a fight, playing Bryan Robson at Subbuteo and owning dogs. 
That 'being married' and 'being a cool dad' appear on the list sound alarm bells as to just how convenient this conceit is, but that is not a problem in itself. What is more disconcerting is the realisation that, for such a personal premise, you don't leave the show with much sense of familiarity with its subject.
What you get instead are some smart lines punctuating the journey. "Blow football was so bad that none of the other players turned up" is O'Connell's assessment of the cheap Eighties toy he once played. "Supply teachers are dinner ladies who got lucky" he notes in another early segment. 
Though it has been 18 years since the award-winning DJ's last dance with comedy, he has produced a set that is up to date on the current idioms and segues. Where it falls down is in thinking that the premise can speak for itself.
Until August 20, 0844 545 8252

Register for free to continue reading
Registration is a free and easy way to support our truly independent journalism
By registering, you will also enjoy limited access to Premium articles, exclusive newsletters, commenting, and virtual events with our leading journalists
Already have an account? sign in
Register for free to continue reading
Registration is a free and easy way to support our truly independent journalism
By registering, you will also enjoy limited access to Premium articles, exclusive newsletters, commenting, and virtual events with our leading journalists
Already have an account? sign in
Join our new commenting forum
Join thought-provoking conversations, follow other Independent readers and see their replies