Edinburgh 2013: Ivo Graham: Binoculars - A very convincing set from this erudite comedian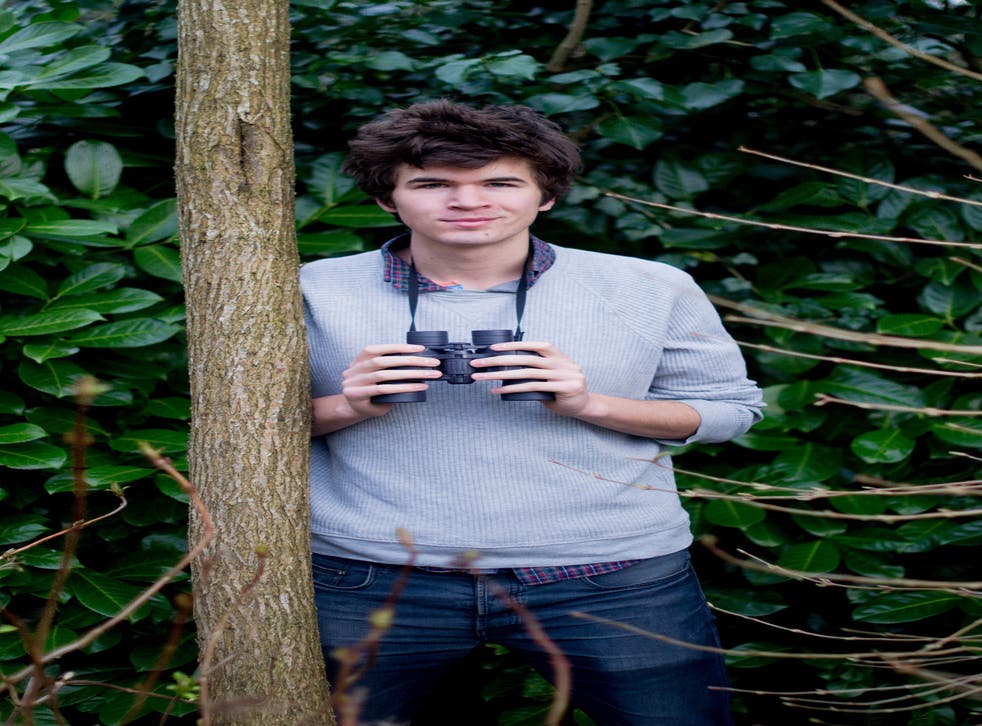 Having won the So You Think You Are Funny award in 2009, at just 18 years old, Ivo Graham had previously seemed to me to be a vanilla poshboy comic. His debut show proves the contrary.
Playing the nice guy card pretty convincingly, and striking the right balance between self-deprecation and self-awareness, the erudite comedian ably takes us through the awkward shuffle that was his romantic life at school and university.
For Graham, school was Eton and university was Oxford, though he does not mention either by name. One assumes that he has decided that this would be alienating, and he needs to be on the backfoot for his set.
An historical war gamer at 16 (when his only brash behaviour was "a total disregard for the Warsaw Pact"), Graham continues his womanproof ways at 18, when he spends time as a hanger-on to a bunch of rugby lad flatmates. Joining them for their Bond and pizza nights, the ingenu is told that there are only two rules: "No pineapple. No Lazenby". Also proving ultimately disappointing for Graham is a race between him and his younger brother to their first sexual conquest.
Graham is still the apple of his grandmother's eye, however, and their relationship forms the closing, least coherent routine of the show. "I'm not a convincing comedian, I'm not even a convincing adult male" he protests. Despite a closing wobble Graham has convinced us otherwise.
Until August 25, 0131 556 6550
Join our new commenting forum
Join thought-provoking conversations, follow other Independent readers and see their replies