When my trousers split on a cricket field, I left my wicket exposed
In the latest in his series of reflections on memorable places and pathways, Will Gore recalls an unfortunate sporting incident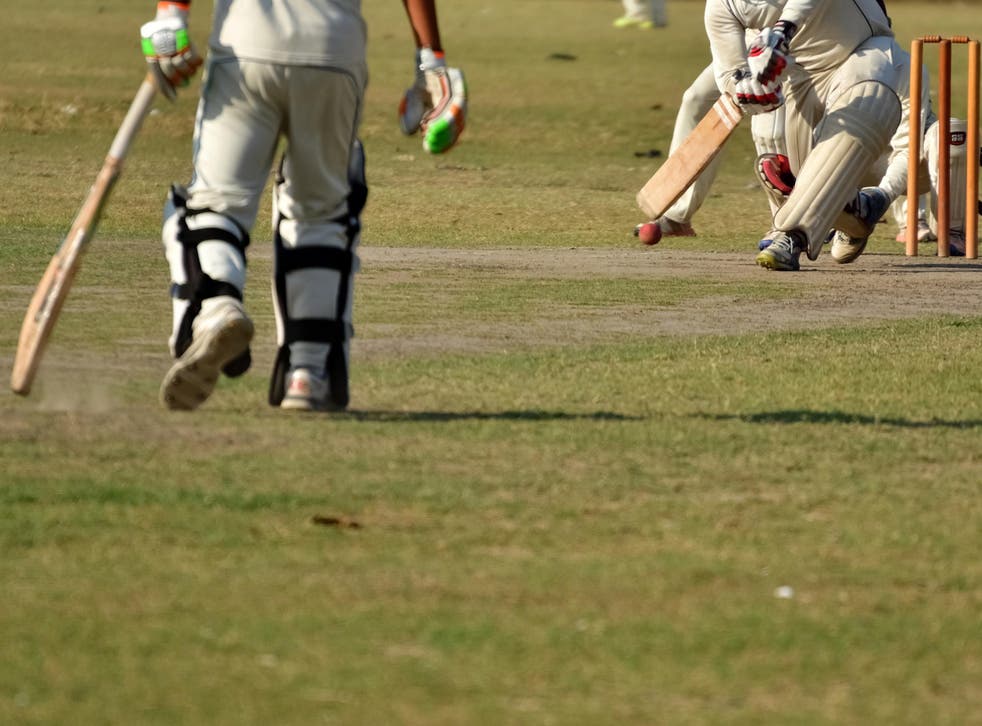 Most of my teenage years were dominated by cricket. I was not brilliant at it, but for a while I was pretty good. More importantly, I was a rarity – a leg-spinner. With Shane Warne repopularising the art during that era, the timing couldn't have been better, as selectors of representative sides cast around for knockdown versions.
At 15, I was regularly playing three or more games a week, as well as going to regular net sessions. I don't think I ever really thought I could make a career out of it, but I loved being on a cricket field.
Yet cricket is a peculiarly stressful sport, being essentially a series of individual contests within a team setting. When form deserts you, it is plain for all to see. No wonder so many professionals suffer from crippling anxiety.
Join our new commenting forum
Join thought-provoking conversations, follow other Independent readers and see their replies