Cultural life: Tricky, musician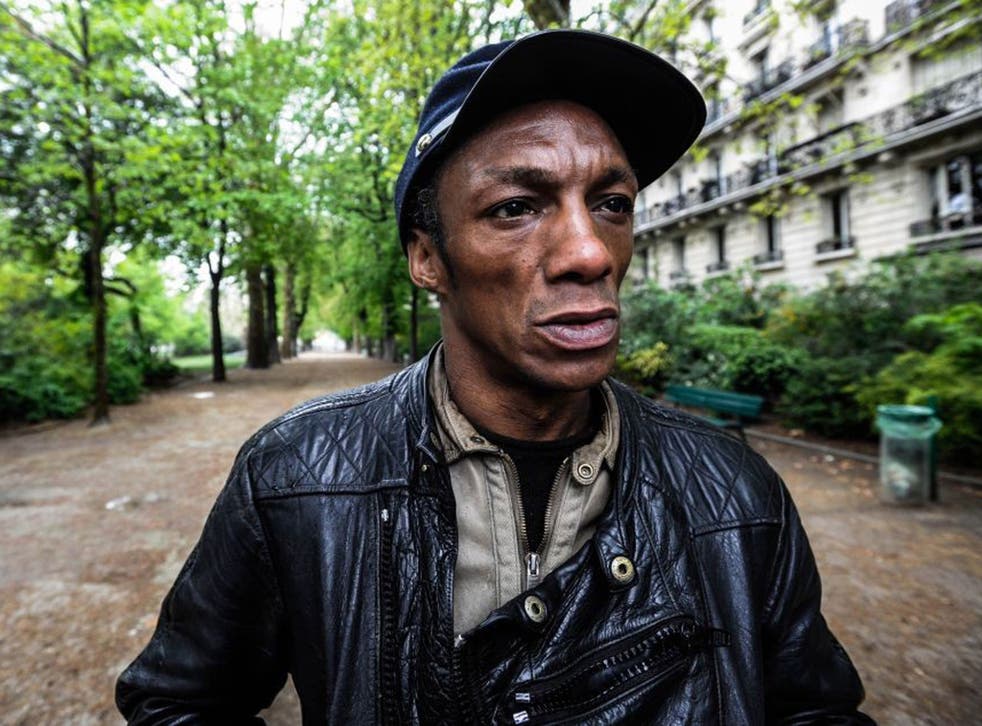 Music
I've been listening to demos of Francesca Belmonte and FiFi Rong because we're producing both their albums now. FiFi is Chinese and her melodies are weird and strange. And Francesca is 25 but she writes like she's been here before, like she's an old soul. Young girls sing soul or R&B and it doesn't sound authentic to me, but Francesca manages to write her soul into songs which is rare.
Films
I mostly watch older stuff, but the last new film I watched was Valhalla Rising, I loved that movie. Then I watched Drive (also directed by Nicolas Winding Refn) and I thought it was rubbish. From the opening scene with the black leather gloves and the toothpick in the mouth it was over for me – so clichéd.
Television
The last British TV programme I was a huge fan of was The Office. Anything Ricky Gervais has done: Extras, even Life's Too Short. I think he is the most talented person England has got at the moment.
Books
I've just read The Ice Man by Philip Carlo. It's about a contract killer for the Mafia, Richard Kuklinski. His dad beat him regularly and his mother was no good, so he'd just become numb. He had a 40-year career of killing people, and his wife and kids had no idea.
Tricky's new album 'False Idols' is out now
Register for free to continue reading
Registration is a free and easy way to support our truly independent journalism
By registering, you will also enjoy limited access to Premium articles, exclusive newsletters, commenting, and virtual events with our leading journalists
Already have an account? sign in
Register for free to continue reading
Registration is a free and easy way to support our truly independent journalism
By registering, you will also enjoy limited access to Premium articles, exclusive newsletters, commenting, and virtual events with our leading journalists
Already have an account? sign in
Join our new commenting forum
Join thought-provoking conversations, follow other Independent readers and see their replies