Daigo-ji temple in Kyoto, Japan is beautiful in all four seasons
The Shingon Buddhist temple was built in 874.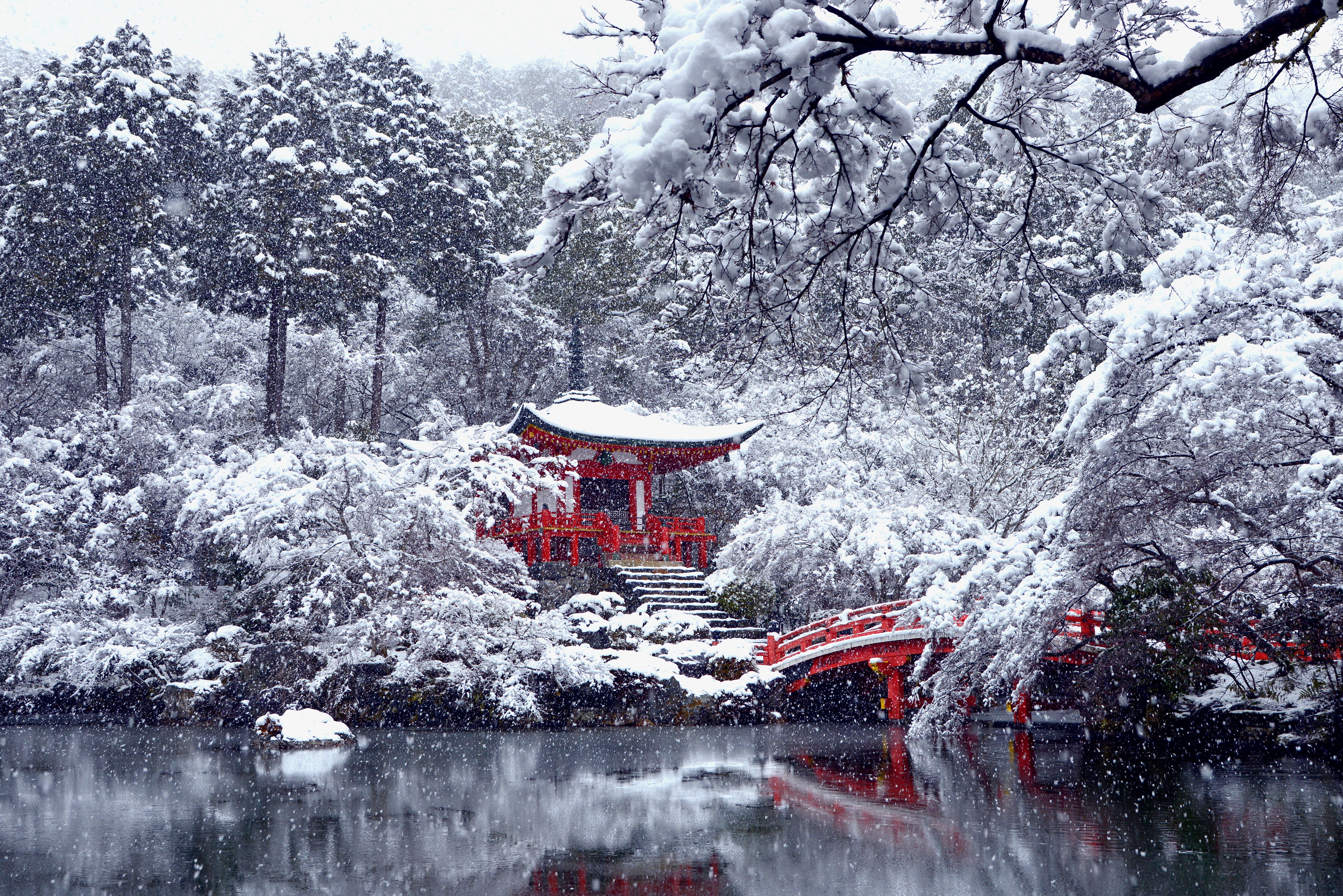 A designated World Heritage Site and National Treasure of Japan, the Daigo-ji in Fushimi-ku is one of the world's most beautiful temples.
Founded in the Heian period in 874, it survived the Onin War in the 1400s, and played host to a hanami cherry blossom viewing party arranged by a famous Samurai in the following century.
Its five-storey pagoda has become a popular tourist attraction, enshrouded by green foliage in the summer, vivid red maple leaves in autumn and nestled among snow-flecked branches in winter.
Autumn
Spring
Summer
Join our commenting forum
Join thought-provoking conversations, follow other Independent readers and see their replies