Joe Lycett, Edinburgh Fringe review: calm, confident and bound for arenas
The stand-up is already a familiar face on television and this second show proves he has what it takes to become a star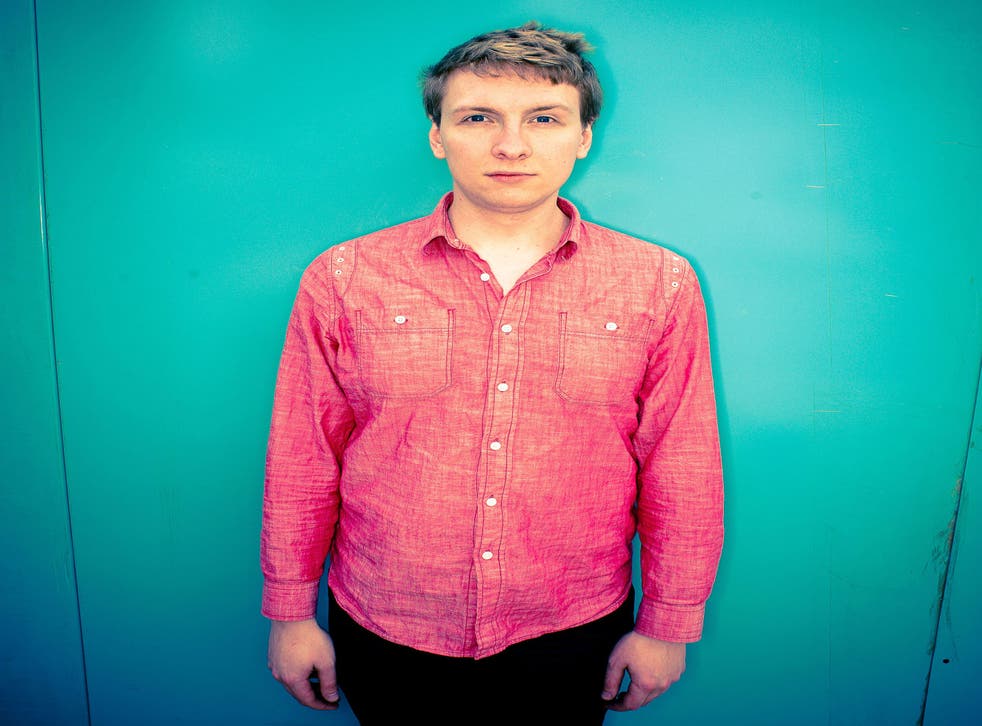 What a joy it is to spend an hour with Joe Lycett. He is 27 years old and this is only his second show, but with Live at the Apollo and bags of television already under his belt, he has the calm, confident air of a comedian twice his vintage.
There is no theme to this show as such - though Lycett's lack of "lad" credentials are repeatedly probed - instead it's an hour of pleasantly meandering stand-up, with a few visual aids, in which the laughs rarely stop.
Whether telling a story about ordering a poached egg in his local cafe, getting one over an officious Post Office worker or worrying about the way he uses a urinal, Lycett strikes up an instant rapport. It's not gentle comedy, though and he has a fine way with insults - the staff in Starbucks are "genetically closer to a moth", his friend Claire is "a few condoms short of an orgy."
Where his last show was largely made up of his time-wasting, lightly subversive emails to big corporations and other institutions, these contrivances are more judiciously scattered throughout the show now, including a fine spoof of inspirational Instagram quotes and an encounter with an unscrupulous landlord on Gumtree.
A final section about his bisexuality and a disagreement with a megalad on a stag do is thoughtful and shows that Lycett is as affable when he tackles the big topics as he is when he deconstructs the trivial. Arenas surely await.
Pleasance Courtyard, to 30 August (0131 556 6550; www.edfringe.com)
Join our new commenting forum
Join thought-provoking conversations, follow other Independent readers and see their replies