Nish Kumar: Long Word... Long Word... Blah Blah Blah... I'm so Clever, Edinburgh Fringe review: A trenchant and clear-sighted hour
Kumar has arrived at this year's festival with new-found fire in his belly
Hugh Montgomery
Friday 21 August 2015 21:15 Comments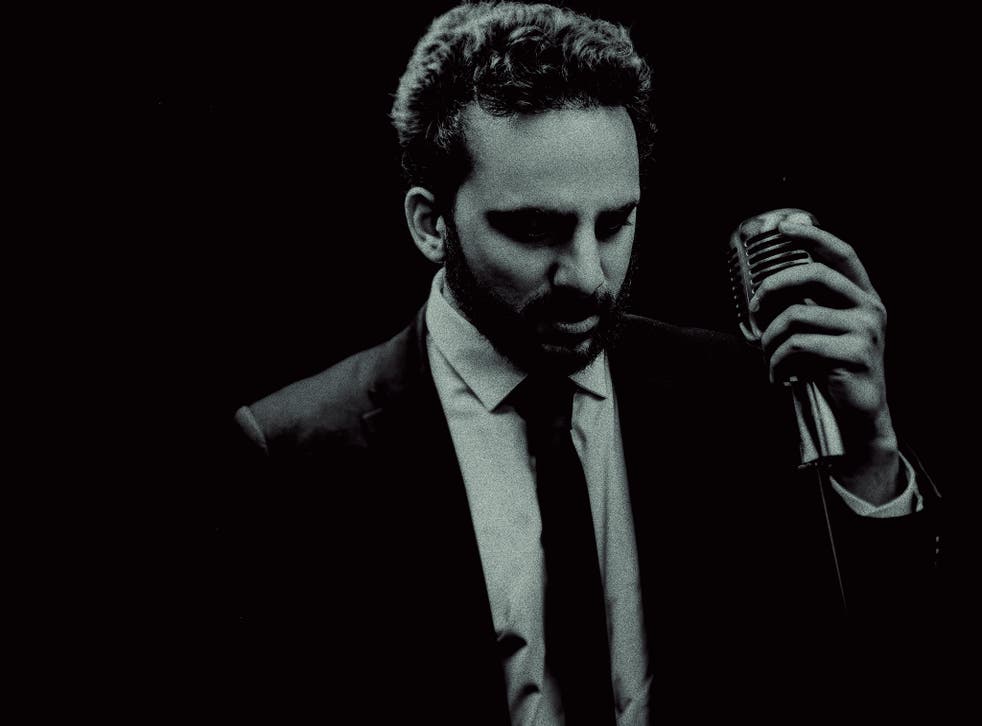 Ignore the nonchalant title of Nish Kumar's latest show. From the moment he arrives on stage proclaiming "1, 2, 3, let's go!", it's clear that he has arrived at this year's festival with new-found fire in his belly.
Previously he has touched on politics and race, while appearing that bit too self-conscious to commit to being a political comedian per se. Here, though, seemingly determined to disprove his mother's comment to him that "all comedians are left wing. it's boring", he nails his colours to the mast with charismatic force. Targets range from the received wisdom that comedy is being suffocated by political correctness to the current NHS privatisation creep; Kumar repeatedly hits the bullseye by building from cogent, motormouthed argument to bristling fury.
And if there is a strong, acknowledged element of preaching to the converted, a climactic moment offers more pause for thought. Throwing his support behind Jeremy Corbyn, he attacks the Left for a failure of substance, a problem exemplified, in his view, by the rise of Russell Brand. But while he might claim that mouthy comedians have no place leading serious political discussion, after this trenchant, clear-sighted hour, you wonder if he doth protest too much.
Register for free to continue reading
Registration is a free and easy way to support our truly independent journalism
By registering, you will also enjoy limited access to Premium articles, exclusive newsletters, commenting, and virtual events with our leading journalists
Already have an account? sign in
Join our new commenting forum
Join thought-provoking conversations, follow other Independent readers and see their replies