Greece at Eurovision 2015: Viewers joke country couldn't afford to win - 'Can't wait to see the song contest held over Skype'
Others speculated that Germany would have to host the song contest next year should Greece win
Daisy Wyatt Comments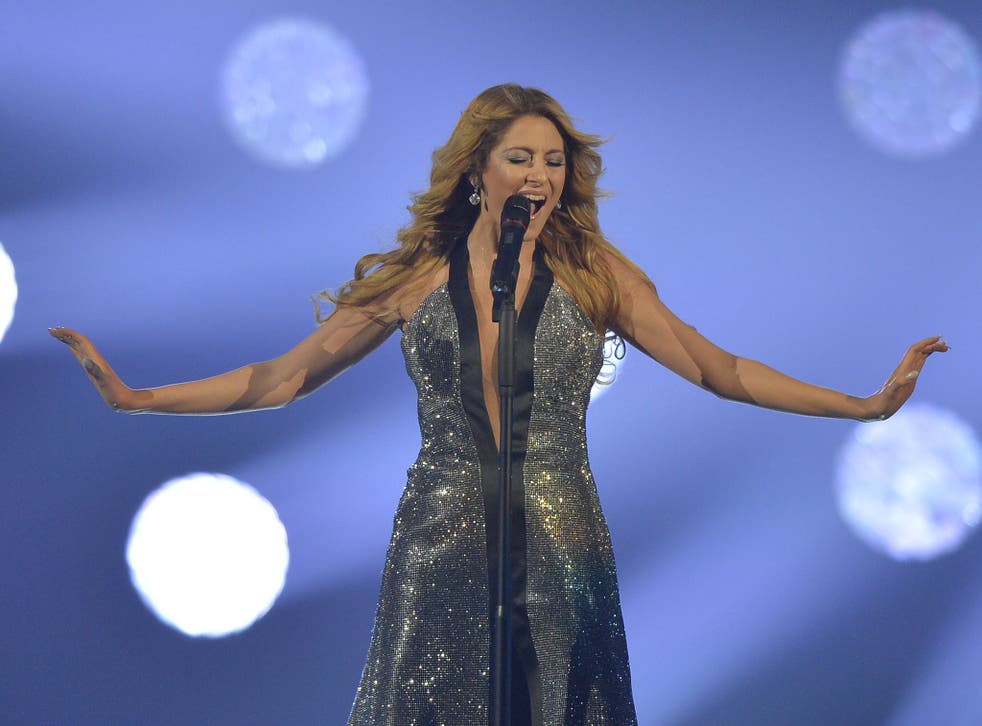 As Greece took to the stage to perform its Eurovision 2015 entry, the usual quips about the country praying it won't win the song contest due to its precarious financial situation began to flow on social media.
Aside from a number of people commenting that Greece's singer Maria Elena Kyriakou looked a lot like Celine Dion, viewers on Twitter joked about what a Eurovision final in Berlin would look like.
Sadly for Greece (and perhaps a relief for Germany), the country is not among the favourites to win the song contest – but who knows what a tactical political vote can do.
For those who never thought Greece should have joined the EU, here's your chance to cripple the country once and for all. For others who have more sympathy for Greece and are less impressed with Germany's economic sanctions – a vote for Greece might just see Germany have to bail the country out even further.
Eurovision 2015

Show all 34
Register for free to continue reading
Registration is a free and easy way to support our truly independent journalism
By registering, you will also enjoy limited access to Premium articles, exclusive newsletters, commenting, and virtual events with our leading journalists
Already have an account? sign in
Join our new commenting forum
Join thought-provoking conversations, follow other Independent readers and see their replies