Everybody's talking about...Elliott Erwitt
Chris Beetles Fine Photographs, London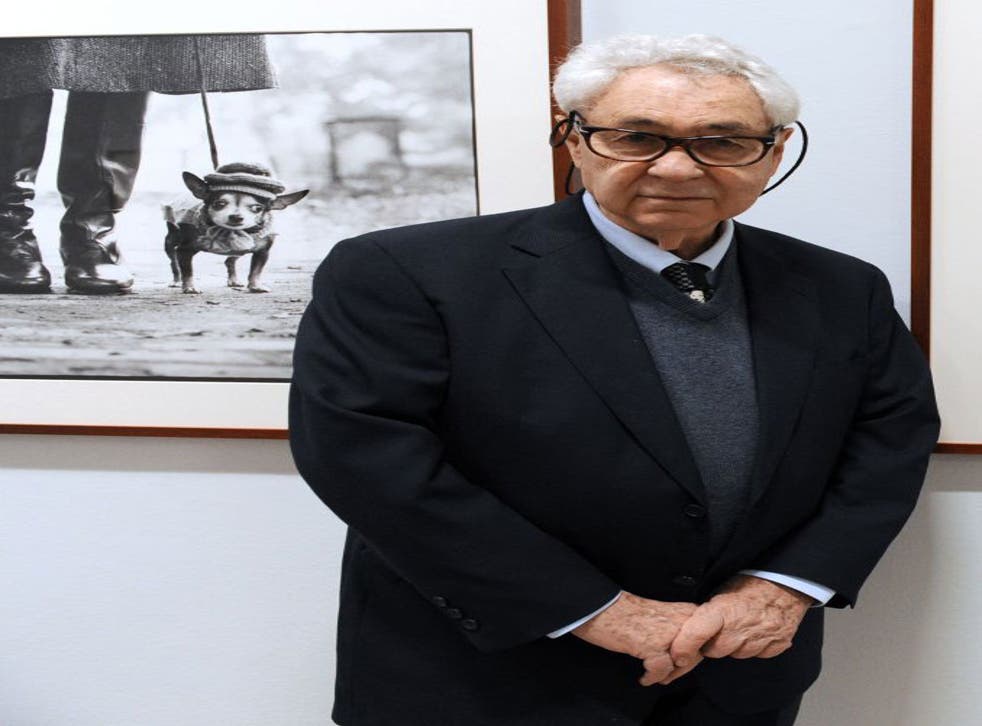 Why is everybody talking about it? This is a show of 48 photographs Elliott Erwitt (above).
Is it worth the hype? Yes, he is the master of the witty photograph but also of more serious assignments. As a Magnum photographer he photographed John Kennedy, Grace Kelly, Marilyn Monroe and Che Guevara.
Watch out for Humorous snaps of dogs.
19 September to 12 October (www.chrisbeetlesfinephotographs.com)
Register for free to continue reading
Registration is a free and easy way to support our truly independent journalism
By registering, you will also enjoy limited access to Premium articles, exclusive newsletters, commenting, and virtual events with our leading journalists
Already have an account? sign in
Register for free to continue reading
Registration is a free and easy way to support our truly independent journalism
By registering, you will also enjoy limited access to Premium articles, exclusive newsletters, commenting, and virtual events with our leading journalists
Already have an account? sign in
Join our new commenting forum
Join thought-provoking conversations, follow other Independent readers and see their replies