Everybody's talking about...Spark London Storytelling
Riddles Court, Edinburgh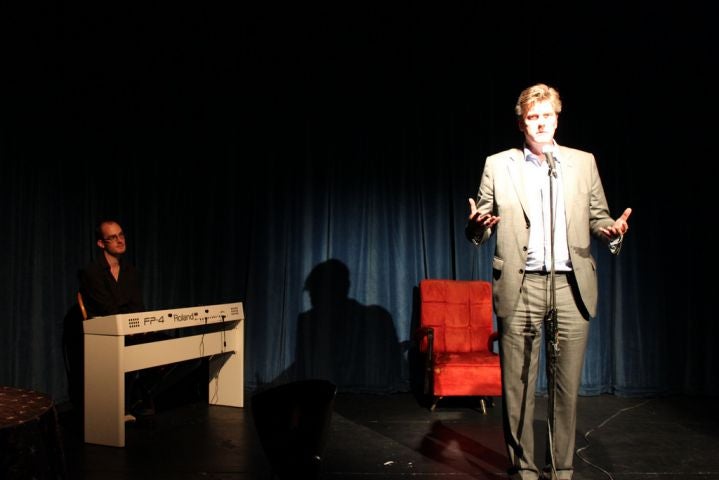 Why is everybody talking about it? Britain's first true-storytelling club, has been holding events on the first Monday of the month at the Canal Café Theatre in Little Venice, for Londoners to share their life experiences. Now it comes to the Edinburgh Fringe.
Is It worth the hype? Yes, truth is stranger than fiction.
Watch out for? The co-host Radcliffe Royds (above), an ever ready raconteur who will take you on a journey from wealth to utter desperation. You will not stop laughing.
Grant's True Tales Present Spark London Storytelling, 4 to 14 August (www.edfringe.com)
Join our commenting forum
Join thought-provoking conversations, follow other Independent readers and see their replies