A Most Wanted Man trailer released, starring Philip Seymour Hoffman
Anton Corbijn's film is based on John le Carre's espionage thriller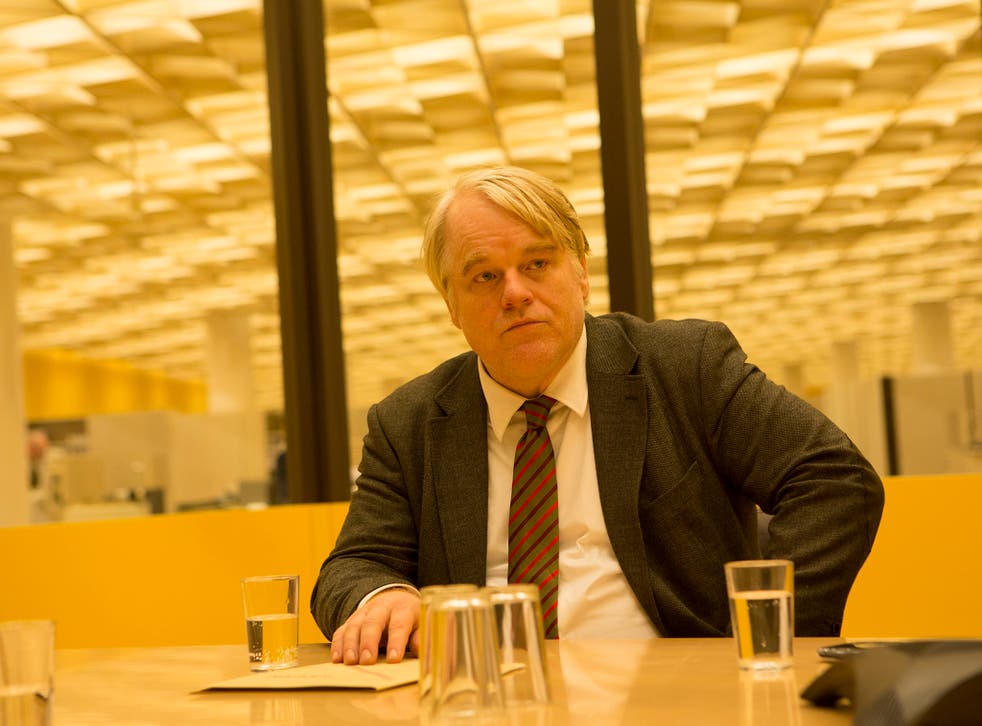 The UK trailer for A Most Wanted Man, one of Philip Seymour Hoffman's last ever films, has been released.
Based on John le Carre's spy thriller, the movie features the tragic Hoffman as the head of a covert German spy unit in Hamburg – the city in which the September 11 attacks were planned.
The modern-day plot sees a man on the run arrive in the city's Islamic community; he is desperate for help and looking to recover his late Russian father's ill-gotten fortune – but nothing about him seems to add up.
Augmenting the stellar cast directed by Anton Corbijn is The Notebook star Rachel McAdams, in the role of a young lawyer, and Oscar-nominated Willem Dafoe, playing a British banker.
Both characters are drawn into the web of intrigue, which takes place beneath the steady gaze of Hoffman's character.
A Most Wanted Man opens in UK cinemas on 12 September.
Register for free to continue reading
Registration is a free and easy way to support our truly independent journalism
By registering, you will also enjoy limited access to Premium articles, exclusive newsletters, commenting, and virtual events with our leading journalists
Already have an account? sign in
Register for free to continue reading
Registration is a free and easy way to support our truly independent journalism
By registering, you will also enjoy limited access to Premium articles, exclusive newsletters, commenting, and virtual events with our leading journalists
Already have an account? sign in
Join our new commenting forum
Join thought-provoking conversations, follow other Independent readers and see their replies