The Independent's journalism is supported by our readers. When you purchase through links on our site, we may earn commission.
Ava DuVernay's documentary 'The 13th' will open New York Film Festival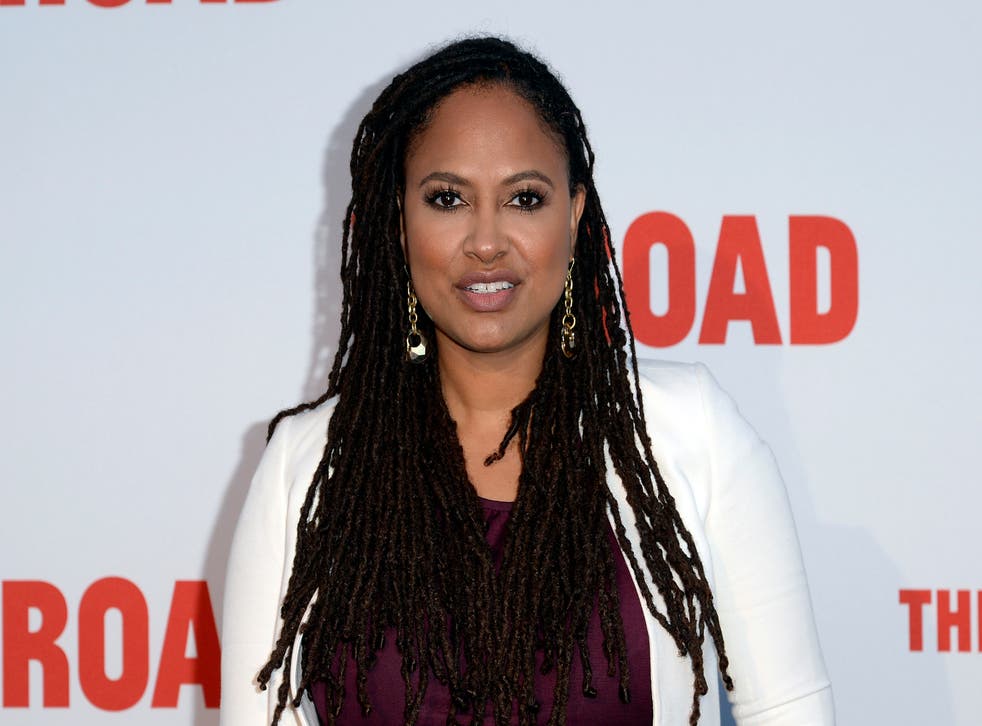 Ava DuVernay's new documentary The 13th has been chosen to open this year's New York Film Festival, becoming the first non-fiction work to be selected in its 54-year history.
The documentary, named after the amendment which abolished slavery, follows America's long history of racial inequality and will see its debut on Netflix on October 7.
"A certain part of our population has been demonized for the benefit of private industry and politicians, and a lot of forces that have nothing to do with, quote, 'keeping people safe,'" DuVernay recently told The New York Times.
"Once you know why we're here and how we got here, we're on more solid footing to walk ourselves out of this deep valley that we found ourselves in. That's the hope."
The film traces key moments in African-American history from the rebirth of the KKK, the 1994 Crime Bill and the rise of Black Lives Matter. It will also feature interviews with Van Jones, Senator Cory Booker, Angela Davis, Newt Gingrich and many other historians, politicians, and activists.
The 17-day festival begins on September 30 through October 16 in New York City.
Register for free to continue reading
Registration is a free and easy way to support our truly independent journalism
By registering, you will also enjoy limited access to Premium articles, exclusive newsletters, commenting, and virtual events with our leading journalists
Already have an account? sign in
Register for free to continue reading
Registration is a free and easy way to support our truly independent journalism
By registering, you will also enjoy limited access to Premium articles, exclusive newsletters, commenting, and virtual events with our leading journalists
Already have an account? sign in