Elizabeth Banks on Pitch Perfect 2: 'I became a director because I felt under-used by Hollywood'
Video: Even someone with a CV like Banks' admits that Hollywood has a gender problem
Kiran Moodley
Tuesday 12 May 2015 15:23 Comments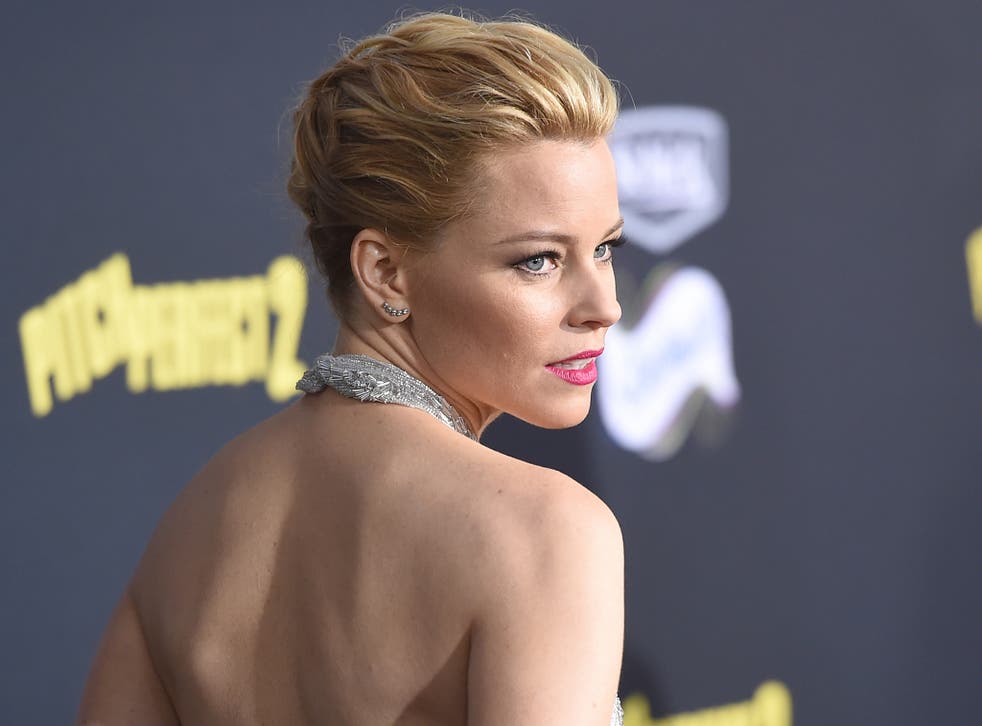 Elizabeth Banks' career is more than impressive: in the last decade alone she has starred in The Spider-Man trilogy, Seabiscuit, The 40-Year-Old Virgin, W, The Lego Movie and The Hunger Games.
Now, having been a producer in Pitch Perfect as well as playing commentator Gail Abernathy-McKadden, Banks has taken the next step and directed the sequel, Pitch Perfect 2.
For a first-time director, Banks admits she felt daunted by the success of the first movie, yet that didn't hold her back: Pitch Perfect 2 contains around 30 musical sequences and an outdoor festival (Banks said she got the idea from Glastonbury). Furthermore, Banks admits that there are "systemic issues" in Hollywood regarding the lack of female directors.
It's even worse for actors who then want to become directors: only Jodie Foster and Angelina Jolie seem to have made that leap in recent years.
"I'm hopeful that making this movie - that was written by a woman, directed by a woman and stars a lot of women - I'm hoping that we inspire more women to go behind the camera and take leadership positions," Banks said.
To find out what else Elizabeth Banks had to say about gender in Hollywood, you can watch the video below:
Register for free to continue reading
Registration is a free and easy way to support our truly independent journalism
By registering, you will also enjoy limited access to Premium articles, exclusive newsletters, commenting, and virtual events with our leading journalists
Already have an account? sign in
Join our new commenting forum
Join thought-provoking conversations, follow other Independent readers and see their replies