Baftas 2020: Diversity pledges and 3 other talking points from awards ceremony
The evening's big winner was First World War drama 1917, which felt like a hollow victory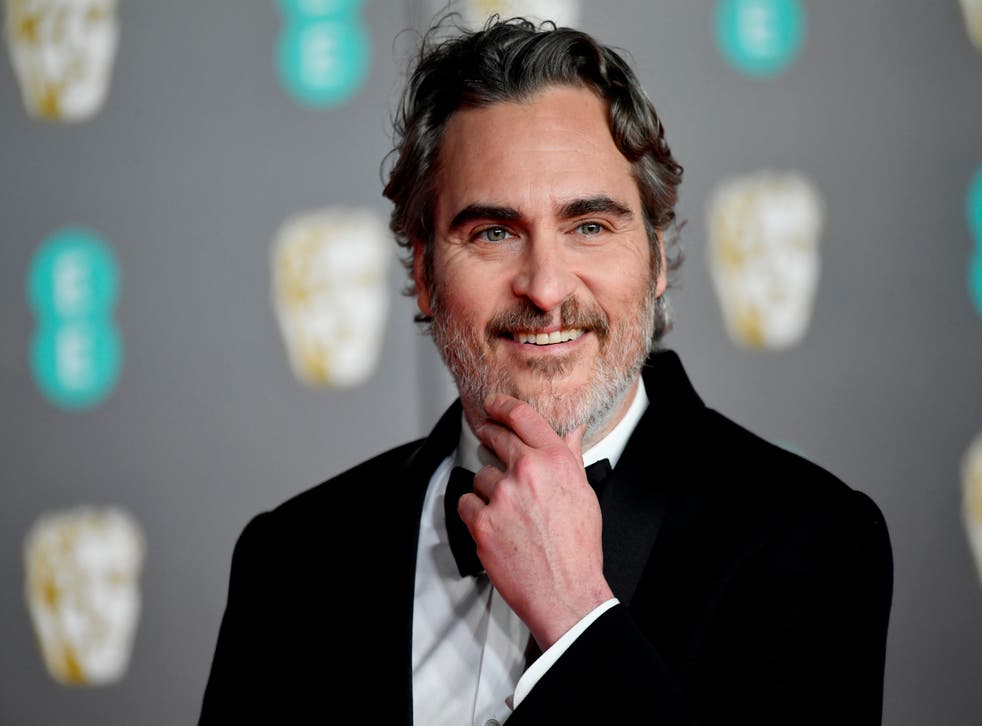 Awards season travelled across the seas tonight as our very own British Academy Film Awards – otherwise known as the Baftas – took place. It was an opportunity to reward homegrown talent, certainly, but the ceremony served to put the pieces into place ahead of the Oscars, which takes place in just two weeks.
At this year's Baftas, 1917 won big, which – at times – felt like a hollow victory. Although the war epic is exactly the kind of technical achievement that awards shows love, the night was overshadowed by the miserable lack of diversity amongst the nominees and the largely silent phantom of Brexit.
Below are the four biggest talking points from this year's Baftas ceremony.
1917 wins big
It should be no surprise that 1917 did so well tonight. It is, after all, a thoroughly British piece of cinema and arguably the sort of homegrown production that should be heralded at a UK awards show. Despite Joker initially leading the nominations, with 11 in total, it was Sam Mendes' First World War film that walked away with seven wins – a near clean sweep. Joker, meanwhile, only walked away with three awards. It was a good night for British cinema overall, with Mark Jenkins' thrillingly experimental Bait winning Best British Debut. For Sama, a collaboration between Syrian filmmaker Waad Al-Kateab and British documentarian Edward Watts, picked up Best Documentary. Will this be repeated at the Academy Awards next Sunday? Time will tell.
19 films to look out for in 2020

Show all 19
Is Parasite out of the race?
Anyone hoping Bong Joon-ho's brilliant Parasite – an electrifying piece of class commentary – would pull out a surprise win will have been deeply disappointed tonight. Despite many awards commentators currently framing this season as a two-horse race between the South Korean film and 1917, the former only walked away tonight with two awards: the almost-guaranteed Best Film Not in the English Language and Best Original Screenplay. Obviously, Bafta voters will lean naturally towards British productions, but Parasite's lack of wins certainly isn't much comfort to those worried the Academy will again be put off by a film with subtitles. It's worth considering, in this case, that Spanish and Mixtec-language film Roma won Best Film last year, only to be beaten by Green Book at the Academy Awards.
Diversity takes centre stage
The biggest topic of conversation of the night was the pervasive lack of diversity among this year's nominations – no people of colour were nominated and no women were recognised in the Best Director category. If this year's ceremony will be remembered for one thing, it's Joaquin Phoenix's powerhouse acceptance speech for Best Actor. Since the actor likely knew that his performance in Joker was a shoo-in to win, he used his platform to directly address the issues that are often brushed aside with vague platitudes about "disappointing" results and a need for change (see: Prince William's vague and noncommittal words just moments later).
"We really have to do the hard work to truly understand systemic racism," the actor said. "I think that it is the obligation of the people who have created and perpetuated and benefited from a system of oppression to dismantle it… so that's on us." Host Graham Norton, in an otherwise mild and pleasant opening monologue, said this was "the year when white men finally broke through". Norton described Joker as "the story of a white man who makes himself even whiter".
What about Brexit?
The oddest aspect of tonight's ceremony was the strange, almost complete lack of Brexit mentions. It seems, at this crucial moment in history, that the Bafta membership chose to turn inwards and examine their own flaws. Perhaps that's all that can be done in such uncertain times.
Funnily enough, it was the non-British winners that seemed more comfortable with touching on the subject. Taika Waititi, winning Best Adapted Screenplay for Jojo Rabbit, said: I know it's been a hard week for you guys." Brad Pitt, meanwhile, went all out after winning for his role in Once Upon a Time in Hollywood. The actor was unable to attend the ceremony due to "family obligations", but co-star Margot Robbie read out a pre-written speech that featured a few friendly jabs at the UK. "Hey, Britain! I heard you just became single – welcome to the club," he quipped, while also reserving a joke about Prince Harry in front of an audience, which included his brother.
Brad Pitt gets Margot Robbie to deliver Brexit and Prince Harry joke at Baftas
Find a full list of the 2020 Bafta winners here.
Register for free to continue reading
Registration is a free and easy way to support our truly independent journalism
By registering, you will also enjoy limited access to Premium articles, exclusive newsletters, commenting, and virtual events with our leading journalists
Already have an account? sign in
Register for free to continue reading
Registration is a free and easy way to support our truly independent journalism
By registering, you will also enjoy limited access to Premium articles, exclusive newsletters, commenting, and virtual events with our leading journalists
Already have an account? sign in
Join our new commenting forum
Join thought-provoking conversations, follow other Independent readers and see their replies