The 29 worst mistakes in films, from Captain Marvel to Once Upon a Time in Hollywood
From a mix-up over breakfast in 'Pretty Woman' to a modern car in the backgroud of a battle scene in 'Braveheart', Charlotte Cripps picks some of the most famous film mistakes ever made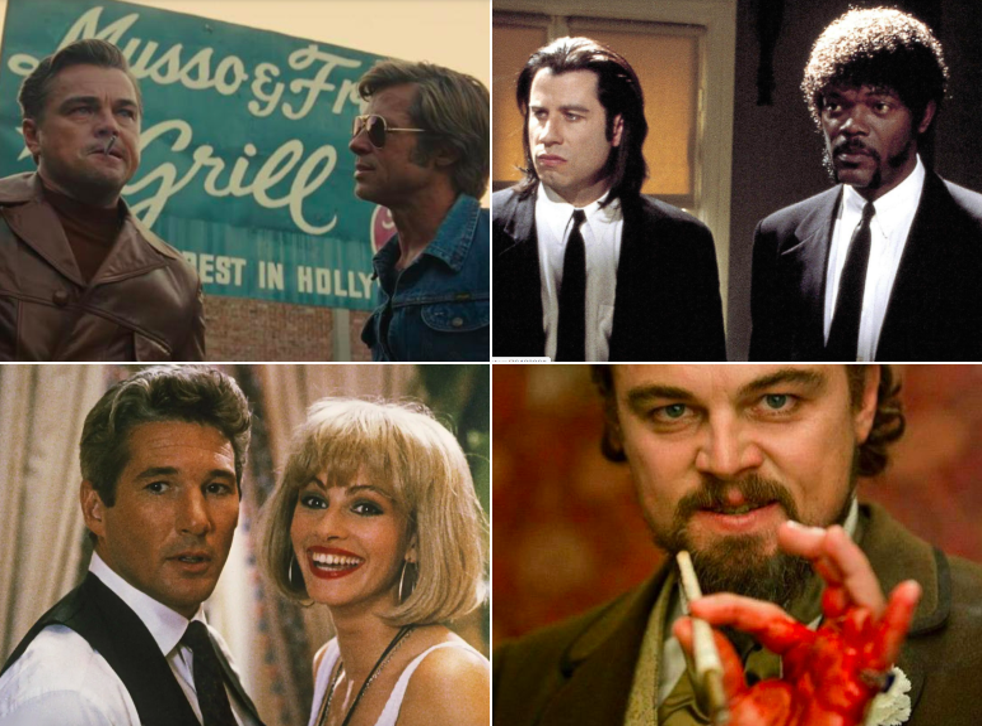 Amid the praise for Quentin Tarantino's film Once Upon a Time in Hollywood, one eagle-eyed celebrity viewer spotted a glaring historical innacuracy in the blockbuster flick.
The moment occurs towards the end of the film, when Leonardo DiCaprio's character Rick Dalton is reported to have arrived back in Hollywood from Europe on a Boeing 747. But it was John Travolta, who is a plane enthusiast and trained pilot, who said that this would have been impossible given the film is set in 1969.
"Well, the 747 had its test flight in February 1969, but it went into service in January 1970. They're nine months off! He would have been on a Boeing 707!" he said.
We can forgive Tarantino for that. But it's hard to believe that some slip-ups – whether it's Judy Garland without her ruby red shoes in The Wizard of Oz or Julia Roberts eating a croissant that gets swapped for a pancake in Pretty Woman – actually made it through the editing process.
According to the website Movie Mistakes, Captain Marvel – starring Brie Larson – features no less than 60 errors over its two-hour duration.
Is there a film where somebody hasn't screwed up?
Here, we list 29 mistakes in films that you might not have caught.
Join our new commenting forum
Join thought-provoking conversations, follow other Independent readers and see their replies