From The Ballad of Buster Scruggs to the Big Lebowski and No Country for Old Men: The Coen brothers films – ranked
As 'The Ballad of Buster Scruggs' reaches Netflix next month, Darren Richman ranks the directing duo's films
Saturday 17 November 2018 10:00
comments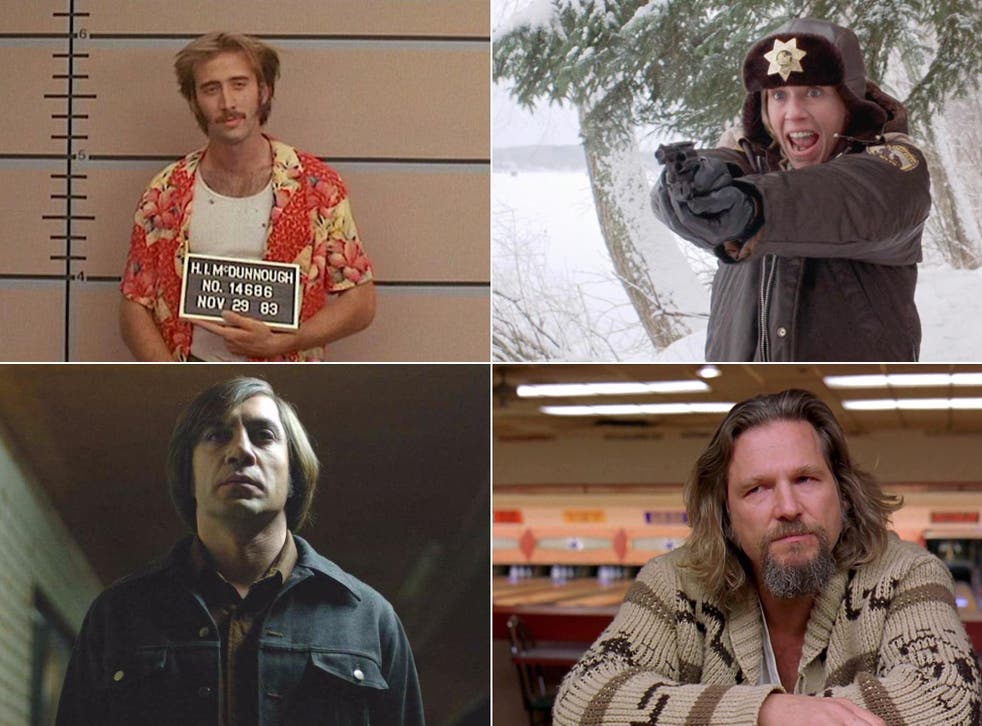 When Joel and Ethan Coen announced The Ballad of Buster Scruggs would be a film rather than a TV show, as previously reported, they talked of their love for the Italian movies of the 1960s, "which set side-by-side the work of different directors on a common theme". Their statement concluded: "We attempted to do the same, hoping to enlist the best directors working today. It was our great fortune that they both agreed to participate."
It's good to have them back.
With the release of Buster Scruggs approaching, The Independent presents an entirely subjective ranking of the Coens brothers' output. Please note, even at their worst, they're better than just about anyone else.
The Coen brothers films — ranked

Show all 17
The Ballad of Buster Scruggs is available to watch now on Netflix. The film, split into six separate stories, stars James Franco, Brendan Gleeson, Zoe Kazan, Liam Neeson, Tim Blake Nelson and Tom Waits.
Join our new commenting forum
Join thought-provoking conversations, follow other Independent readers and see their replies