Cultural life: Peter Blake, actor
Interview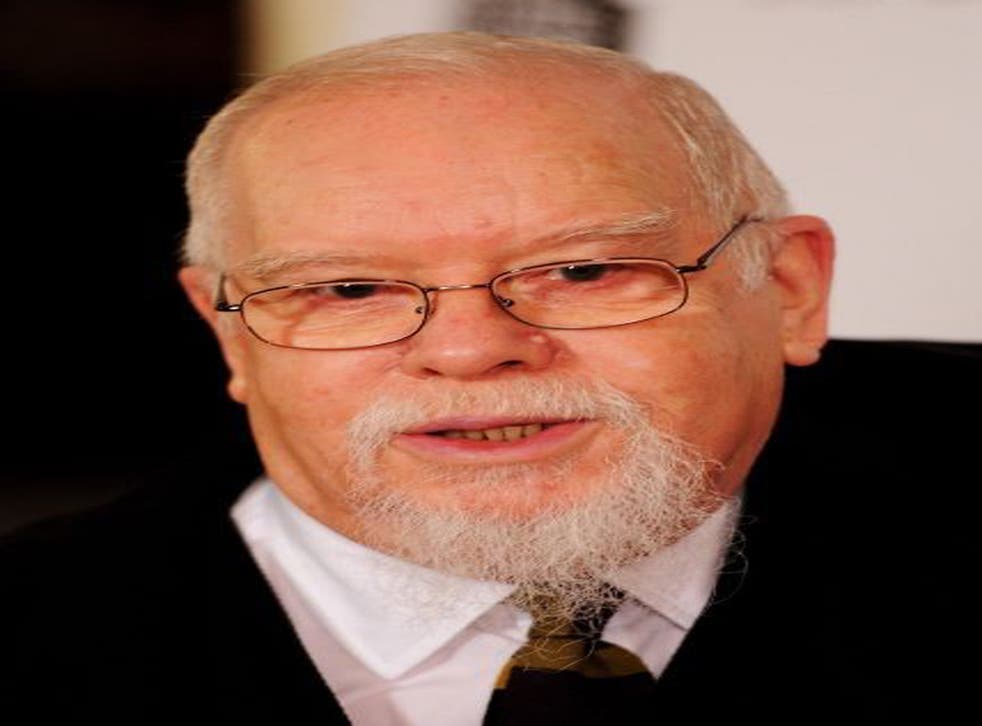 Visual Arts
When I went back to Pallant House Gallery, Chichester, to my own show for a Paul Weller acoustic set, I saw the exhibition of works by musicians and paintings by Derek Boshier. There was a painting by Ian Dury from the 1960s using sequins that I liked very much.
Books
Hallo Sausages: The Lyrics of Ian Dury edited by Jemima Dury is great. I've also started the Keith Richards autobiography. I do want to re-read Jack Kerouac's On the Road.
Film
I have been to a couple of private showings. One was Crossfire Hurricane and the other was called Celebration Day, a film about Led Zeppelin. I also enjoyed Bill Cunningham New York, a film by Richard Press.
Music
Lots of modern jazz from my vinyl collection, particularly Chet Baker. I always listen to a really nice CD of Ian Dury singing Fran Landesman's lyrics which includes one of my favourite songs, "All of the Sad Young Men".
Television
I found a late-night channel called Challenge that shows American wrestling. I watch any sport, especially football and cycling. I love watching the Tour de France live, which they had every evening during the Tour.
Peter Blake: Rock Paper Scissors, Waddington Custot Galleries, London W1 (www.waddingtoncustot.com) to 15 December
Join our new commenting forum
Join thought-provoking conversations, follow other Independent readers and see their replies