Fifty Shades of Grey movie shows first sex scene 'after 40 minutes'
But the film still promises delayed gratification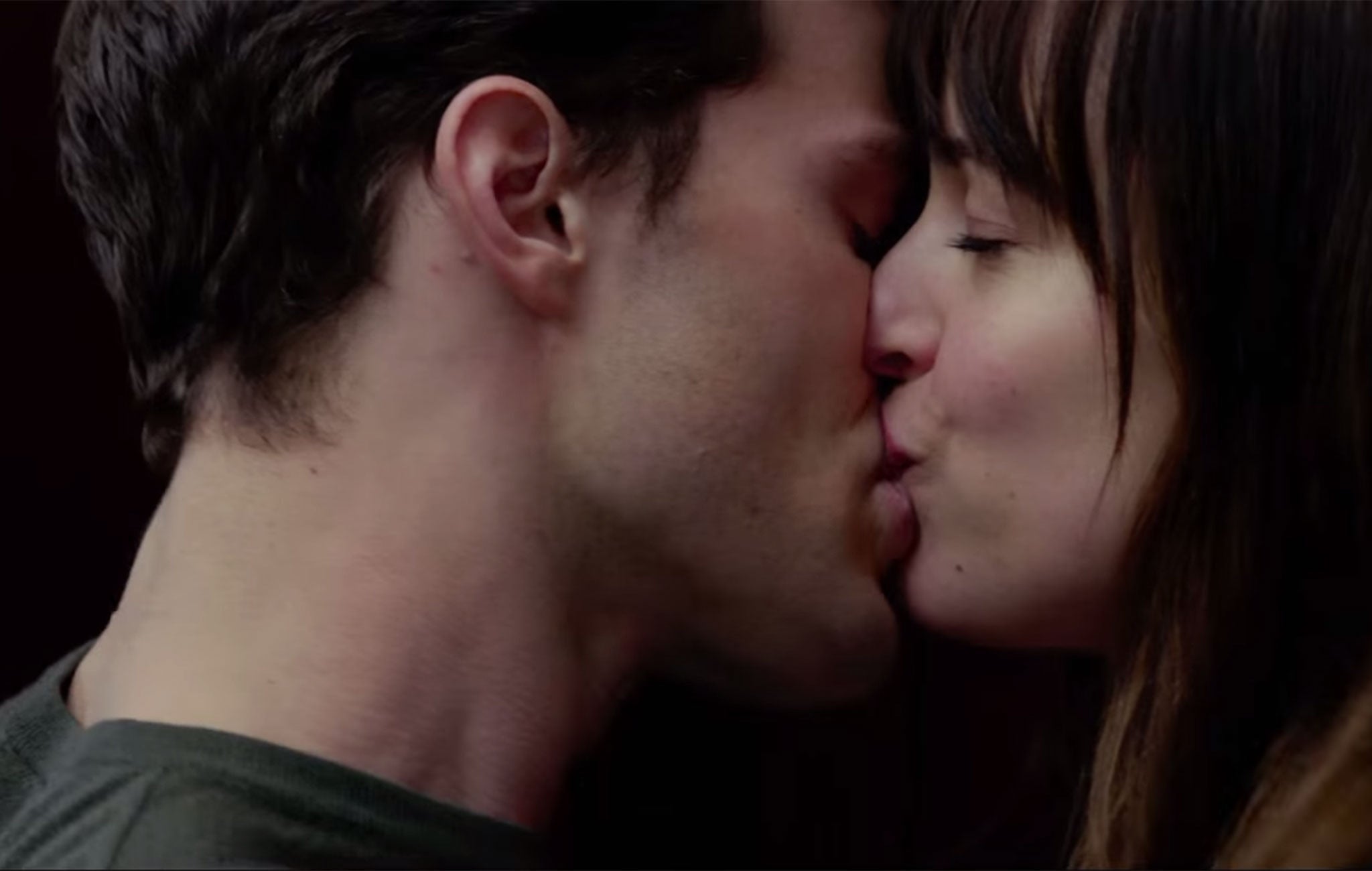 EL James fans around the world have been restlessly anticipating the release of Fifty Shades of Grey for months – but the S&M film is reportedly a bit of a slow burner.
According to one of the very first reviews, there is no sex at all for the first 40 minutes – and only 11 minutes of raunchy scenes throughout the entire two-hour movie.
However, the reviewer said that little is left to the imagination when things finally do heat up: "They make every one of those 11 minutes count with boobs, bums and even a glimmer of Jamie's manhood making it on to the silver screen."
Directed by Sam Taylor-Johnson, the 18-rated film has been criticised by domestic violence campaigners in America, who have called for a boycott ahead of its official premiere at the Berlin Film Festival on Wednesday.
Three leading US cinema chains – AMC, Regal Entertainment and Cinemark – have requested that theatre-goers do not bring whips, ties, ropes or more into screenings.
Fifty Shades of Grey film stills
Show all 24
Meanwhile, the film has been banned in Malaysia for being "more like pornography than a movie". Malaysia's Film Censorship Board said it contained "scenes that are not of natural sexual content".
Fifty Shades of Grey is scheduled for release in the UK on 13 February - just in time for Valentine's Day.
Join our commenting forum
Join thought-provoking conversations, follow other Independent readers and see their replies